I think I enjoy Easter even more than Christmas. Easter means Spring, warmer weather, flowers and beautiful colors. The focus is more on getting together for great food than the presents and shopping. Easter brunch is an amazing tradition that I love a whole lot! To that end, I've rounded up some of my favorite tried and true recipes that are sure to delight everyone on Easter Sunday. Many of the recipes are perfect to make ahead! They feature lots of fresh, floral flavors to celebrate spring. Easter is also so important on the Polish side of my family, so I made sure to add my favorite Polish recipes.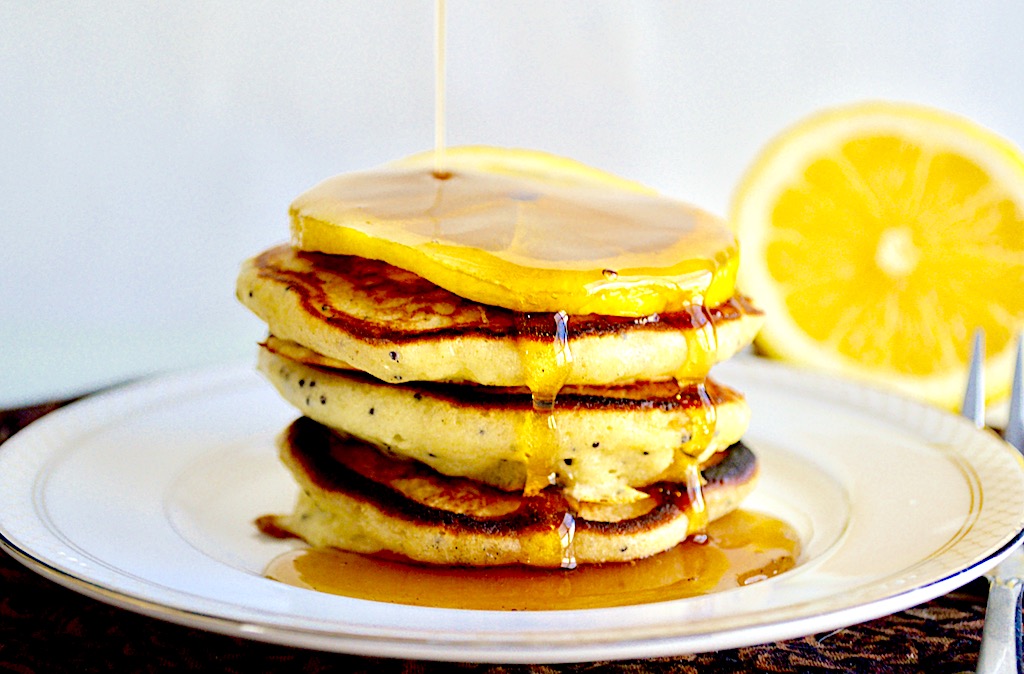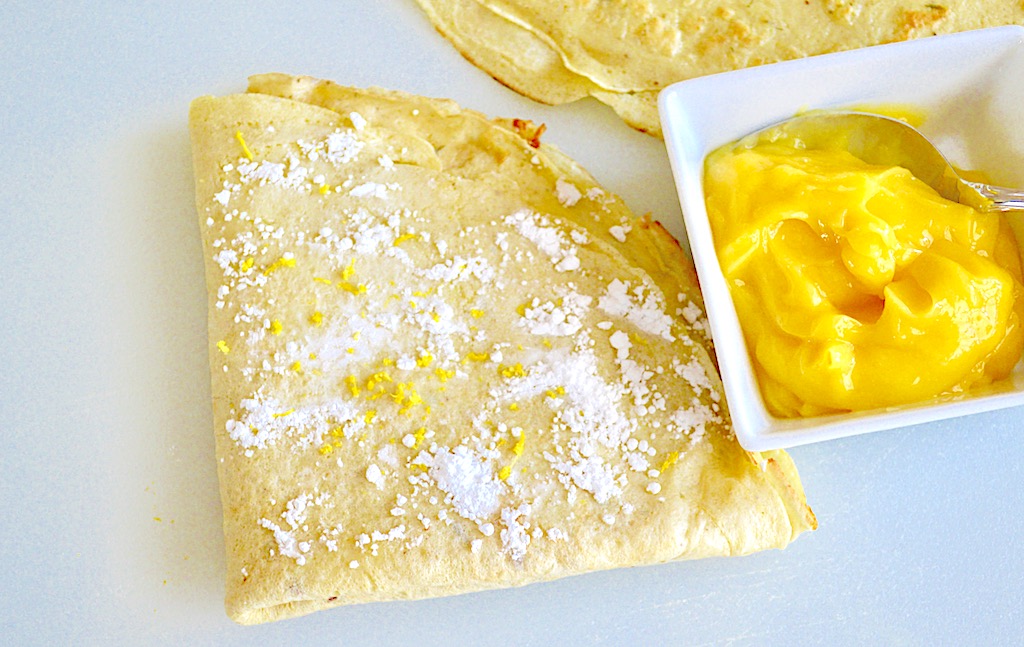 Pistachio, Lavender and Honey Sticky Buns
Last, but certainly not least is the dessert portion! These are in addition to my mandatory Cadbury eggs, which I live for.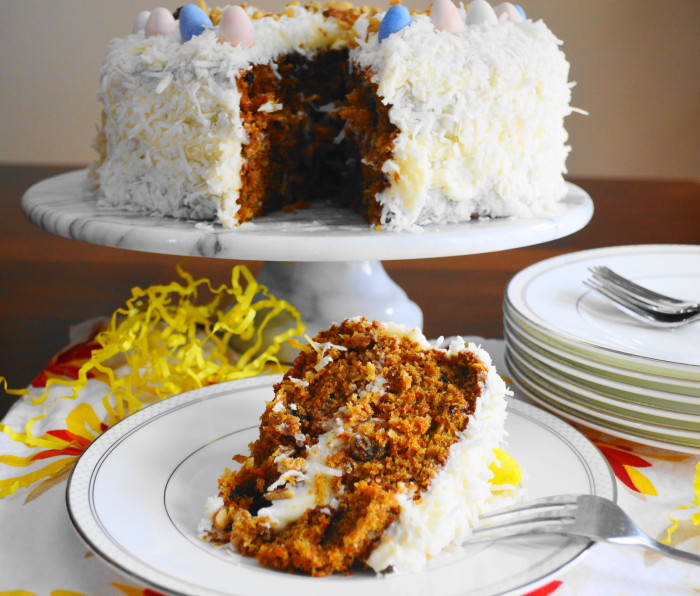 Strawberry Balsamic Meringue Roses
I hope you all get inspired by these recipe ideas and have a wonderful Easter brunch! I can't wait to celebrate in a couple of weeks. xoxo