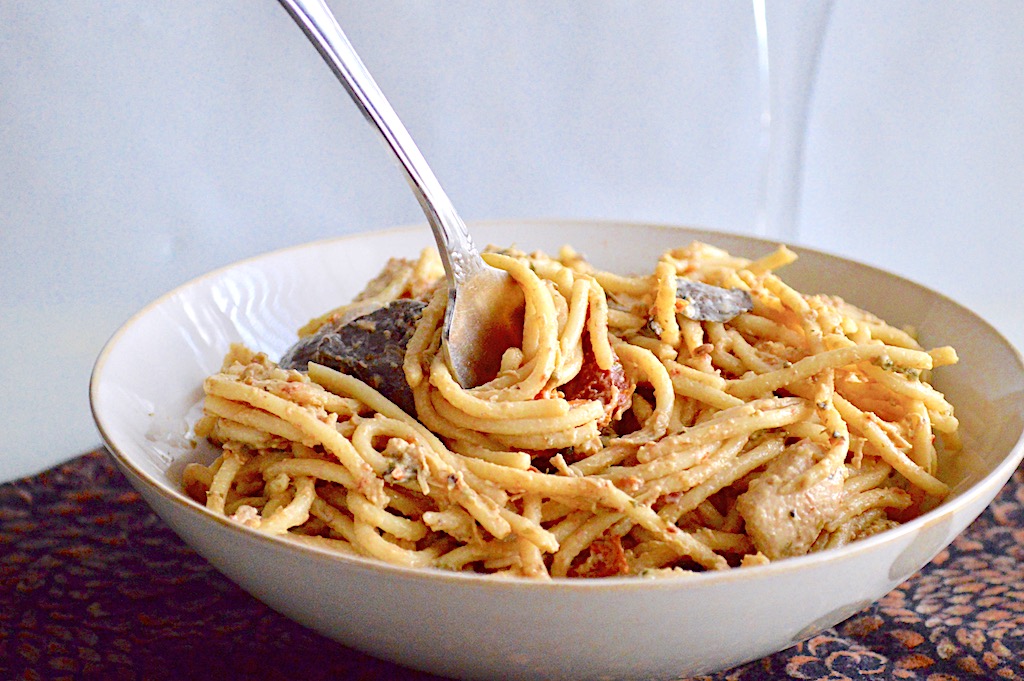 Find Amazing Recipe Ideas
There is something for everyone from quick and easy weeknight suppers to show stopping Holiday desserts.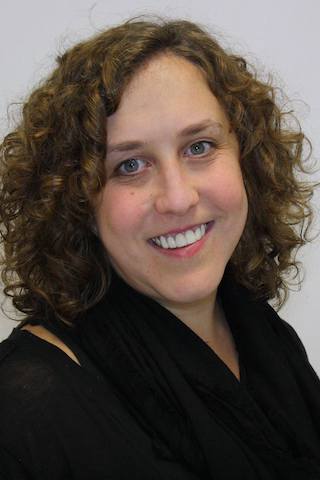 Welcome to Jeanie and Lulu's Kitchen!
I'm Leigh and I'm so happy you've stopped by. This blog is dedicated to my incredible grandmothers Jeanette and Louise (affectionately known as Jeanie and Lulu). They were magical in the kitchen and I'm sharing their magic with you!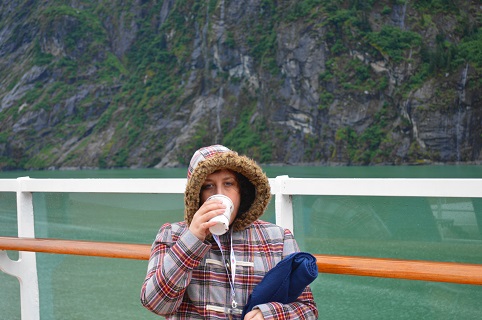 Follow My Adventures!
I absolutely love to travel, perform in and see great theatre and share stories from whatever adventures I get myself into in my kitchen diaries.
Check Out My Favorite Places
Cooking and baking is my complete passion, but I also have such a passion for checking out restaurants and trying all kinds of new food. I write all about my favorite places to eat and also get my ingredients.
Subscribe to Blog via Email