Welcome to Jeanie and Lulu's Kitchen! This blog is a love letter to my two incredible grandmothers, both of whom I think about every time I'm in the kitchen. Jeanette (Nana Jeanie to me) is my mom's mom, an amazing, beautiful and classy woman of Lebanese descent. She could cook or sew anything and she introduced me to Middle Eastern cuisine. Louise (Nana Lulu) is my dad's mom and the most adorable, warm Italian grandmother. Weekly dinners at her house are some of my happiest childhood memories. They instilled my love and passion for food, which I now want to share with you all. I even use a lot of my Nana Lulu's dishes and the pinecone napkins my Nana Jeanie made in almost all of my photos.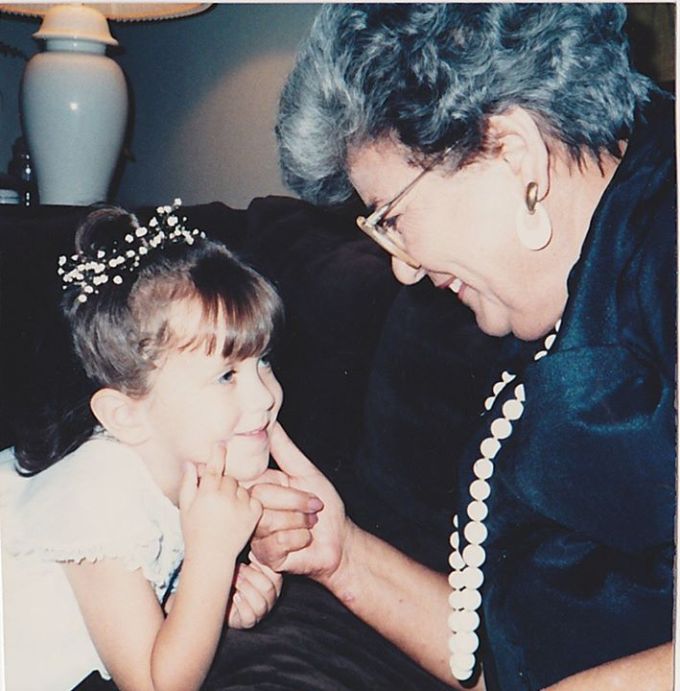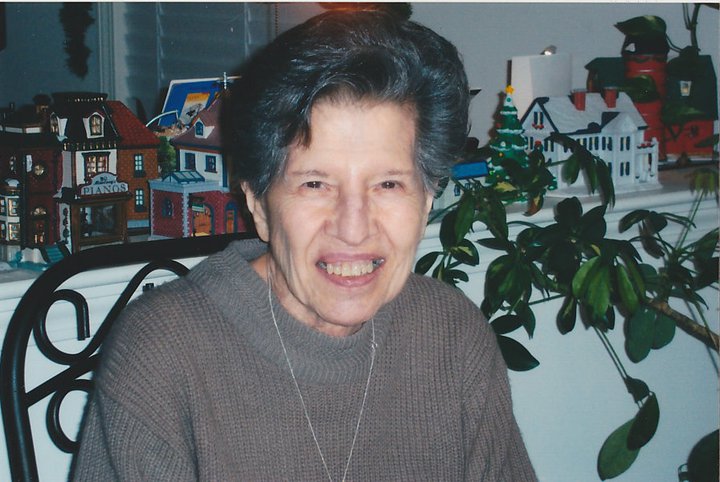 I am a culinary school graduate from the Institute of Culinary Education (ICE) and also graduated from Rutgers University with a double major in History and Political Science. After culinary school I worked for the wonderful website The Chef's Connection doing freelance interviewing, writing and editing. I've had the privilege of interviewing and writing about some of the top chefs in New York, including Cronut inventor Dominique Ansel and cake master artist Ron Ben-Israel. I'm also the proud wife of an amazing man named Marc.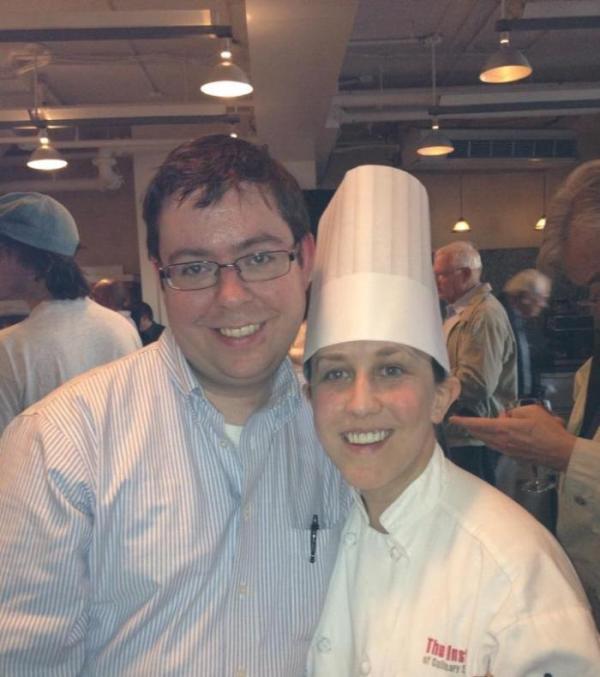 In my own cooking, I tend to gravitate heavily toward Mediterranean flavors that reflect both my Italian and Lebanese influences. One of my favorite things to do is meld those two cuisines together! I'm going to be developing and writing about recipes inspired by my grandmothers and family, the seasons and my own silly whims. There will be lots of features on some of my favorite places that I love to go to for great meals and ingredients for my recipes in the Favorite Places section. I will also write all about life happenings in my Kitchen Diaries. Oh, and I'll be doing more and more giveaways of fun things as well! Follow along on my life-long love affair with food here on Jeanie and Lulu's Kitchen!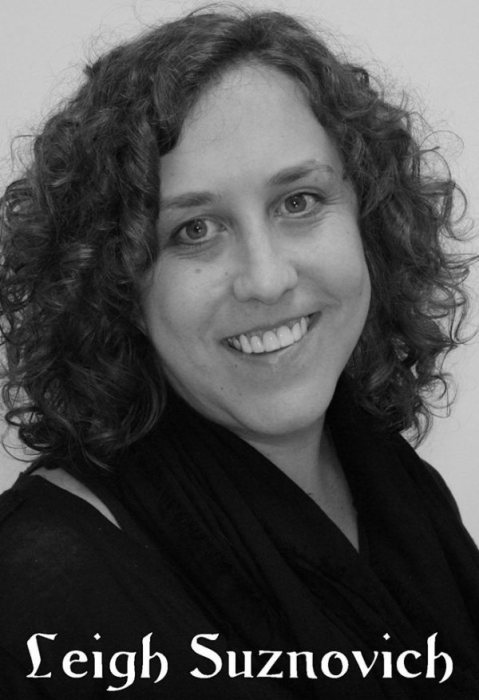 SaveSave
SaveSave
SaveSave