I was raised on Italian classics like meatballs, pizza, and any kind of pasta imaginable. Sunday dinners at Lulu's and pizza Fridays there were always the highlight of my week! Since today is National Ravioli Day (my favorite pasta and Lulu's favorite), I decided to round up not only my ravioli recipes but all of my Italian classics in one handy place! Here they are in no particular order.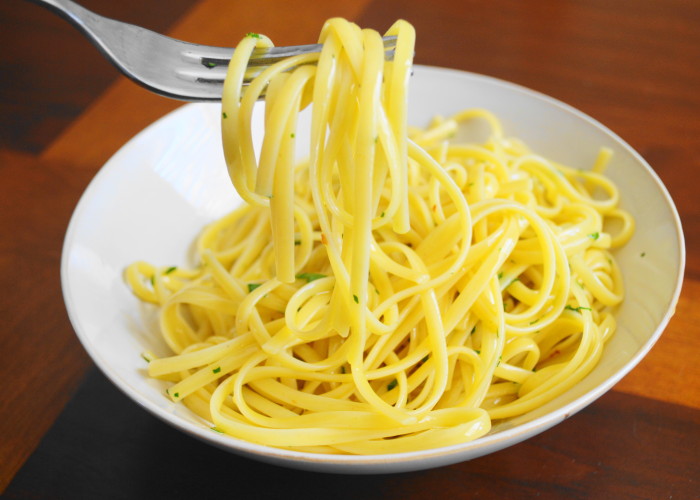 This linguini aglio olio is super simple and versatile. Have it as a side or light main course!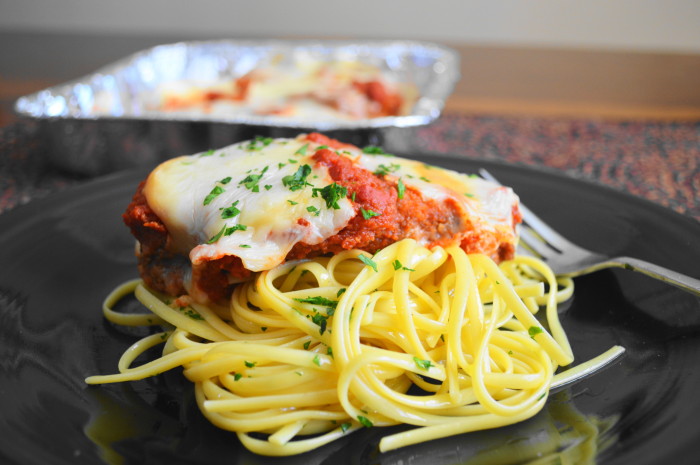 Italian classics do not get much better than this easy and super flavorful chicken parmigiana.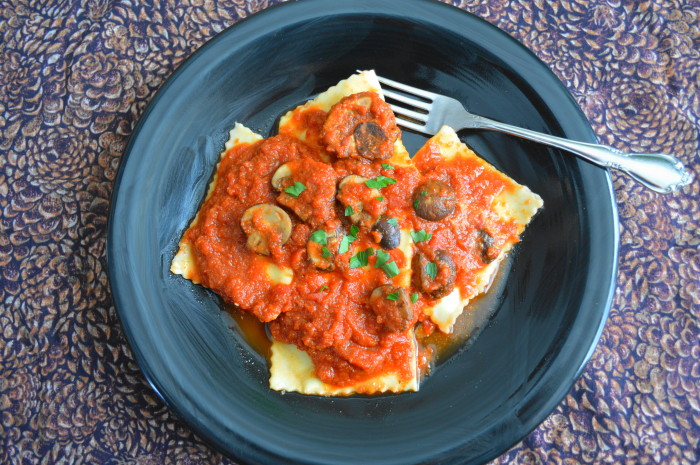 The first of my ravioli recipes definitely would be Nana Lulu's favorite. She would love this four cheese ravioli!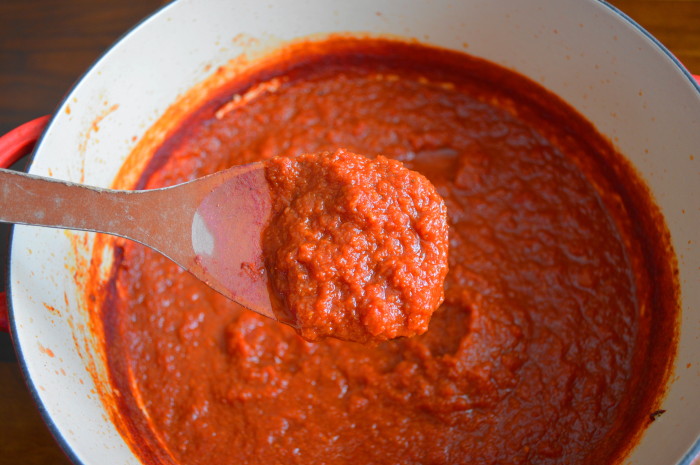 There wouldn't be many Italian classics without a fantastic and easy to put together homemade marinara sauce.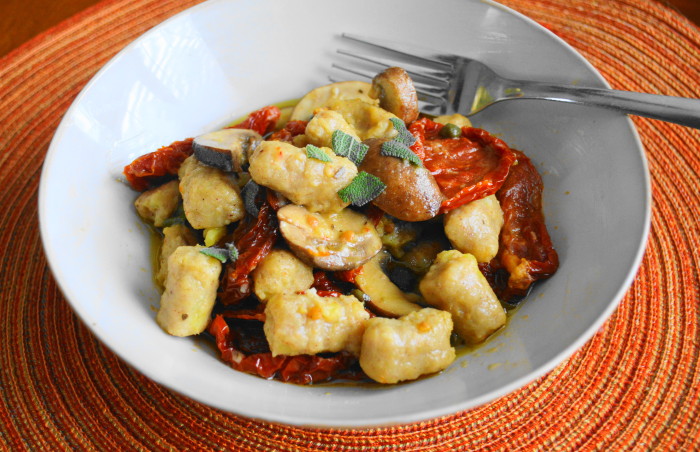 Making homemade sweet potato gnocchi in an easy broth is such a fun weekend project.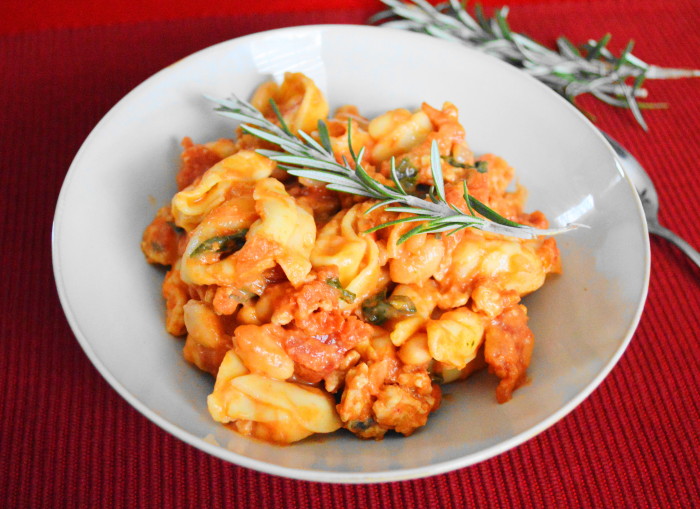 This creamy chicken tortellini is an amazing one pot wonder that comes together in 30 minutes! Perfect for a busy weeknight.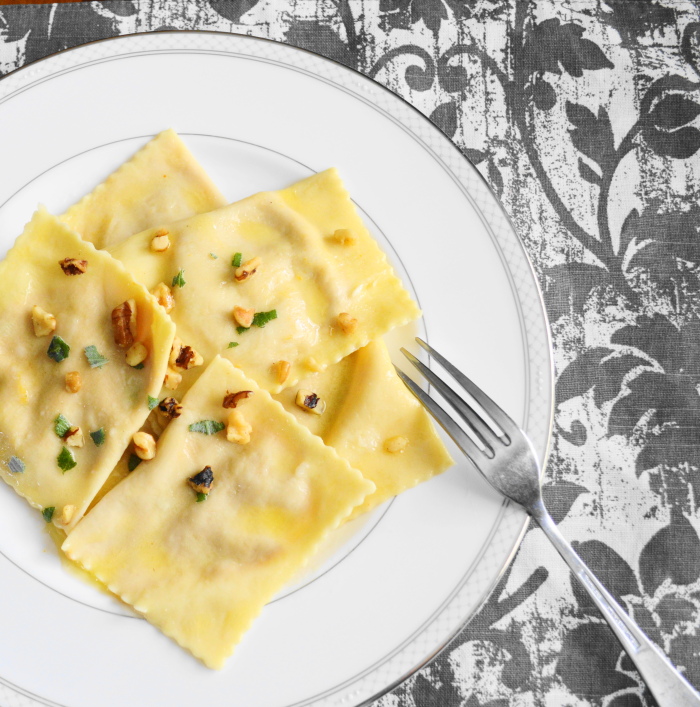 This second ravioli recipe is so perfect for Fall. Fresh pumpkin ravioli is one of my all time favorite Italian classics!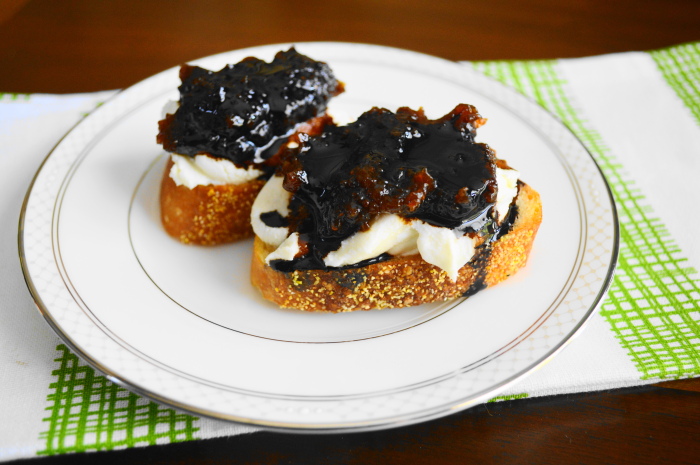 This goat cheese, fig and balsamic crostini is such an amazing appetizer and so easy to put together that it can barely be called a recipe!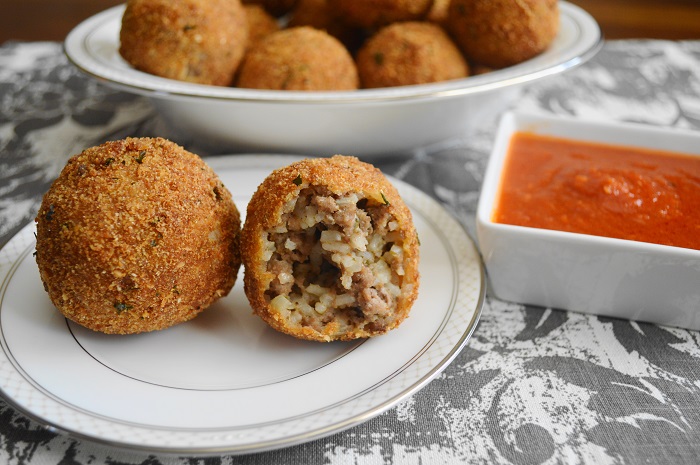 Beef arancini is the ultimate Italian street food and an amazing way to use up leftover rice.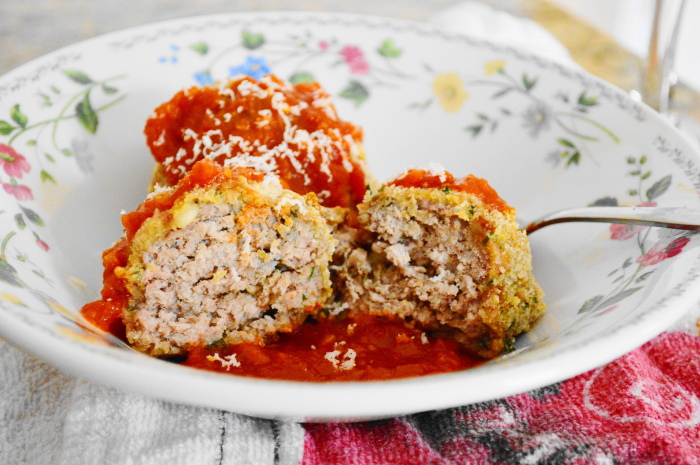 I can't talk about Italian classics without talking about these incredible Sicilian style meatballs made with raisins and pine nuts!
Asiago spinach chicken meatballs are incredible with kale walnut pesto over quinoa fusilli. This is a lean and nutritious take on pasta with meatballs.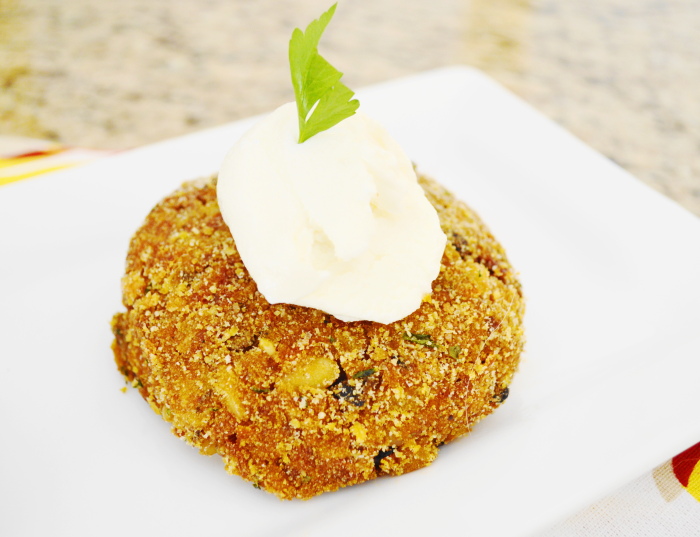 These delectable Italian veggie cakes work as an appetizer or vegetarian main course!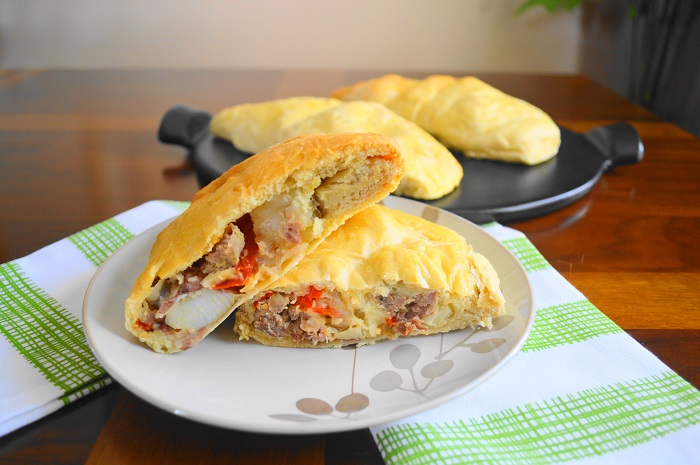 These calzones are such a nostalgic family recipe and true Italian classics!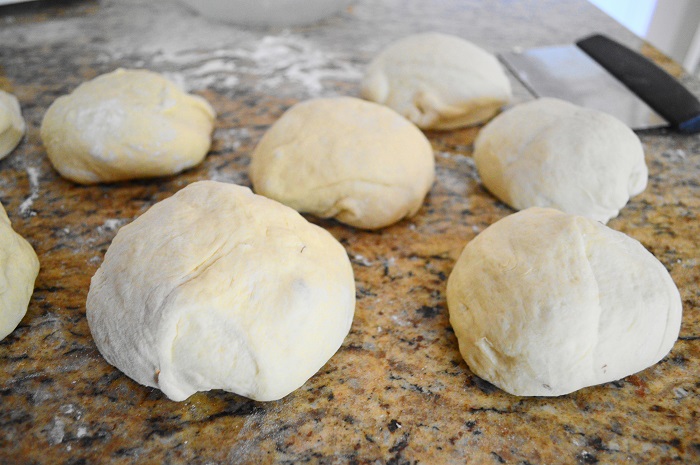 Homemade pizza dough is simple to make and so incredible.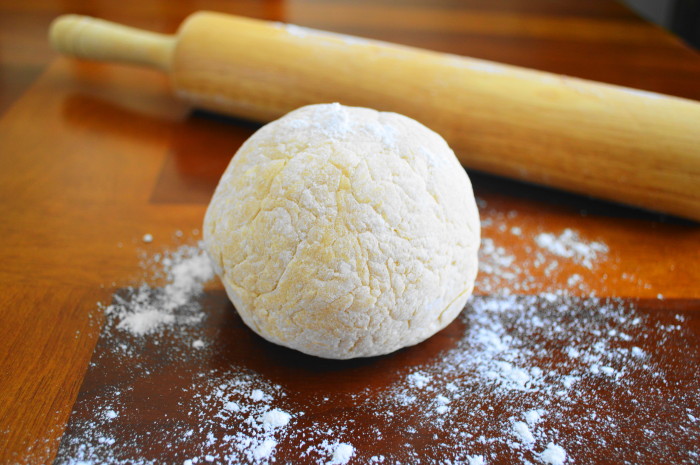 One of my favorite things in the world is to make fresh pasta for my dishes. It's so fun, and this post gives you all of the "how to" knowledge with video and photo demonstrations.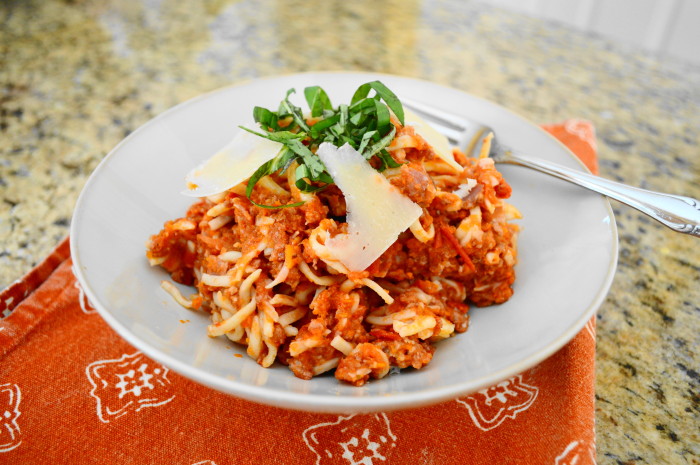 A meaty bolognese sauce is one of the great Italian classics! I like to pair it with spaghetti.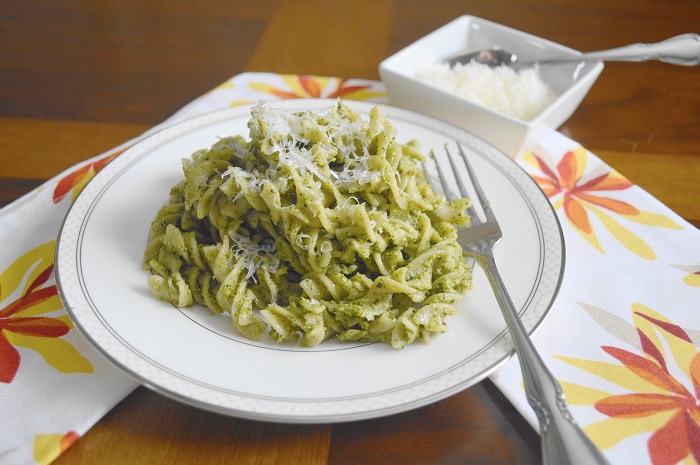 This is an amazing five nut basil pesto sauce that I learned from my sister-in-law's amazing Italian mother Giovanna.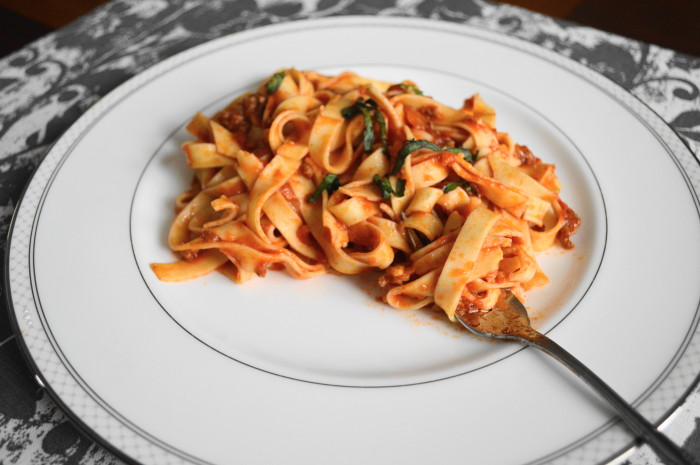 This spiced lamb ragu paired with fresh mint fettuccine is one of my all time favorite dishes ever!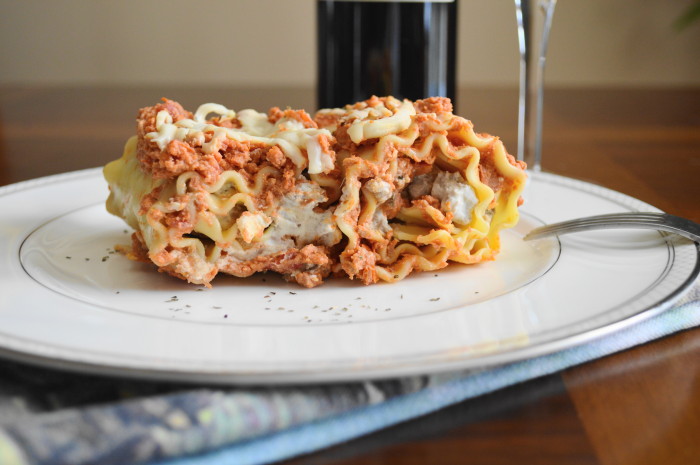 Lasagna is truly one of the greatest Italian classics. Turning them into delectable meaty lasagna roll ups makes them so easy to serve!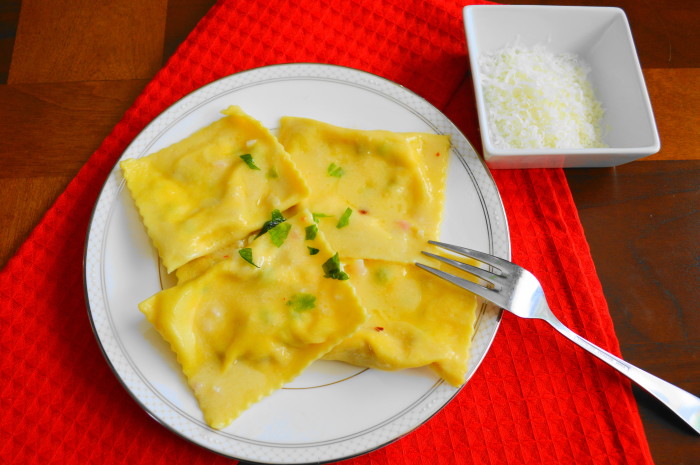 The third and last (for now) of my ravioli recipes is this incredible pancetta and pea ravioli that has so much flavor and texture. Happy National Ravioli Day my friends and Buon Appetito! xo