Chocolate and red wine always are a fantastic pairing. Putting them together in a cake though is pure genius! When I came across this recipe for chocolate red wine bundt cake from Food and Wine magazine I think my heart skipped a beat just thinking about it. This cake also took me back to memories of my Nana Lulu. On my Dad's side, the chocoholic gene is very strong. She always had chocolate ice cream and bars of chocolate broken up in a jar on hand when we came over. After the always huge amount of dinner, my Dad would slip into a food coma and take a nap. My Nana would sneak my little brother and me into the other room to slip us an extra piece of chocolate without him knowing. Then when he woke up, he would scoop us some ice cream so it was always double the chocolate at Nana Lulu's! She also faithfully had a small glass of red wine each night before bed to help her sleep. She lived to be 96 so who am I to question?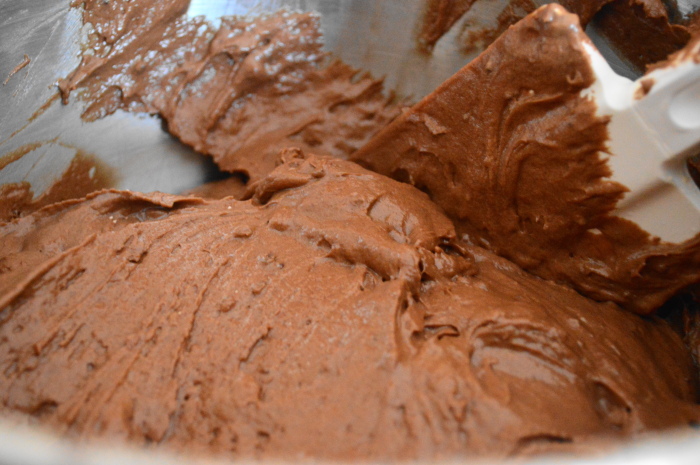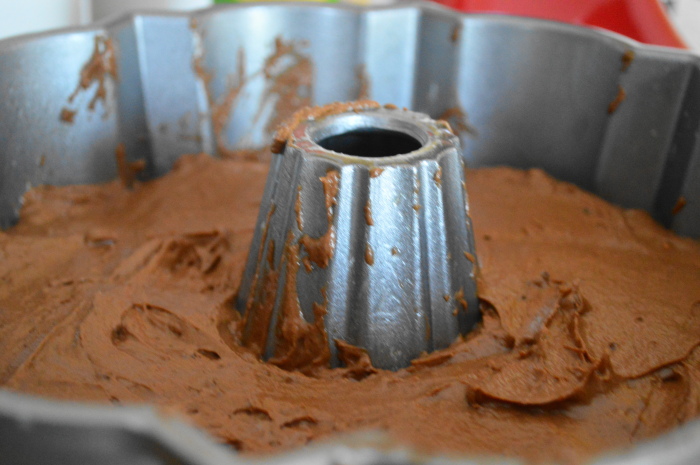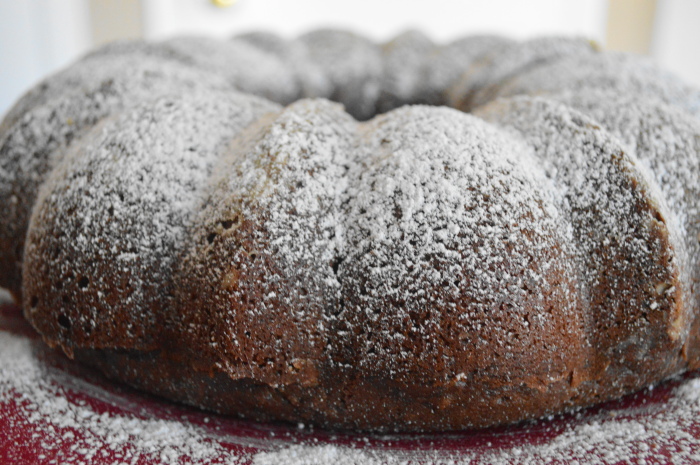 I never had a cake like this. The wine made it incredibly moist and also cut through the sweetness of the rest of the cake. This chocolate red wine bundt cake was so fancy to entertain with. It was such a sophisticated, elegant and adult version of a classic chocolate cake! My Nana Lulu would have loved it, and she was definitely with me smiling when I baked it. xoxo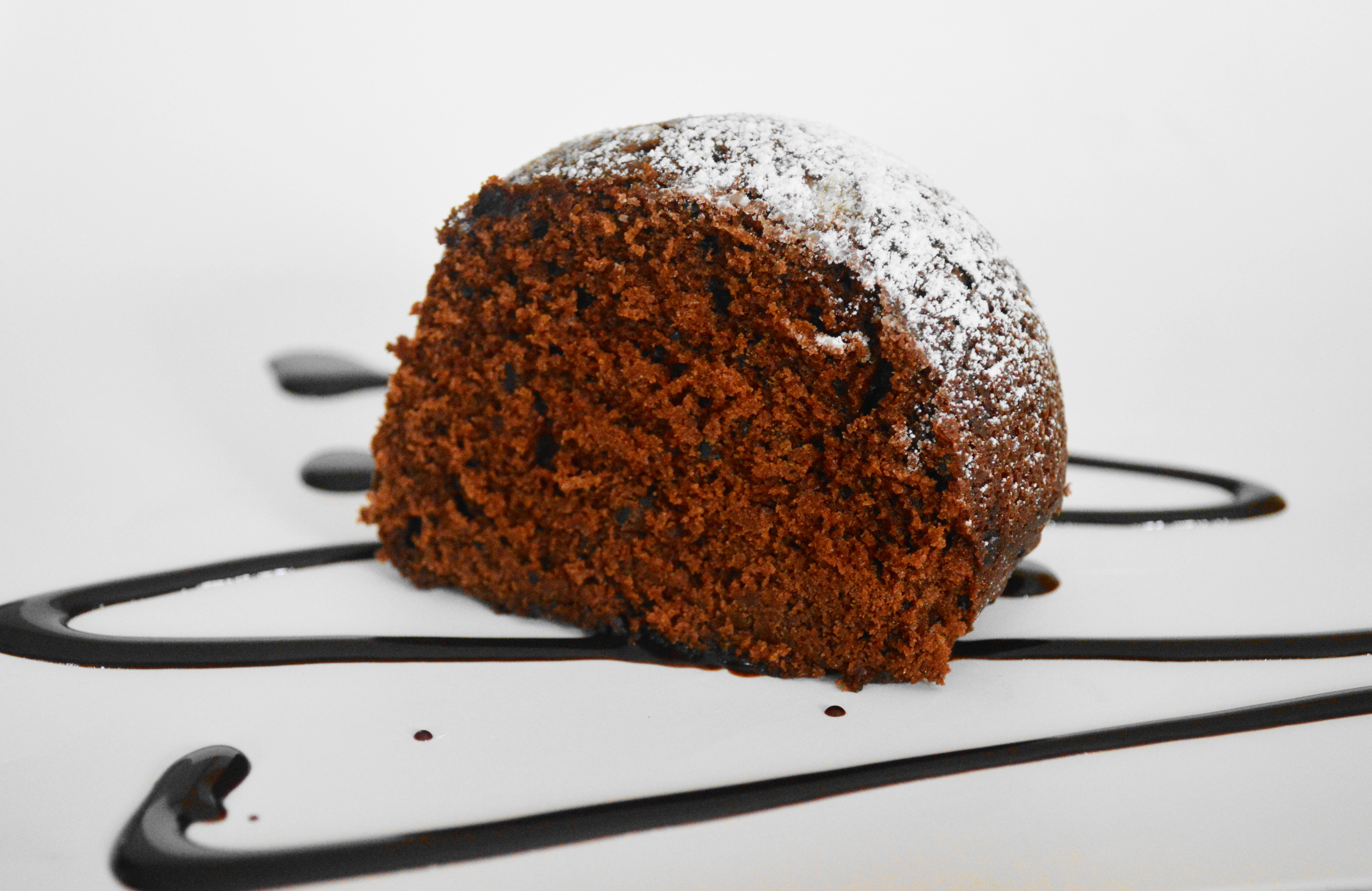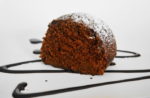 Chocolate Red Wine Bundt Cake
Ingredients
2

cups

all-purpose flour

3/4

cups

unsweetened cocoa powder

1 1/4

teaspoons

baking soda

1/2

teaspoon

salt

2

sticks

butter

softened to room temperature

1 3/4

cups

granulated sugar

2

whole

eggs

1

teaspoon

vanilla extract

1 1/4

cups

dry red wine

powdered sugar

as needed for dusting on top
Instructions
Pre-heat the oven to 350. Take a bundt pan and grease it well with butter, then dust it with flour. In a bowl, whisk together the flour, cocoa, baking soda and salt to mix it well and aerate it. In the bowl of a stand mixer, combine the butter and sugar and cream it thoroughly with the paddle attachment until fluffy. Add in each egg one at a time and beat them in thoroughly. Then pour in the vanilla. Lastly, add in about half of the dry ingredients, and then half of the wine. Repeat with the last of the dry ingredients and then the last of the wine until you have a well combined, smooth, chocolatey batter.

Pour the batter into the prepared bundt pan and smooth it out with an offset spatula to make sure it is even. Bake the cake for about 45 minutes to completely bake it through. Test it by inserting a toothpick in the center. If it is baked through it will come out squeaky clean. Let the cake cool in the pan for about 20 to 30 minutes.

Turn out the cake onto a cake plate to finish cooling, then dust it generously with powdered sugar. Slice and serve and enjoy this sophisticated version of chocolate cake!
SaveSave