I don't think it gets much better than having friends over for a relaxing wine and cheese get together. It's so much easier than slaving over a stove for a dinner party. Everyone can just nibble and have amazing wine while catching up. It's my favorite way to entertain! It wasn't until I discovered the online store Uncommon Goods though that I realized just how fun it could be. It was a game changer. Not only are the kitchen and bar products unique and gorgeous, but they are a B corporation. That means they are a company that meets a high standard of excellence on issues such as wage levels and environmental impact. They also have a Better to Give program. With every purchase, they donate a dollar to the non-profit of your choice. I don't know about you, but that made me feel pretty darn good about buying from them. That wouldn't mean much though if there products were no good. Let me tell you, they are amazing!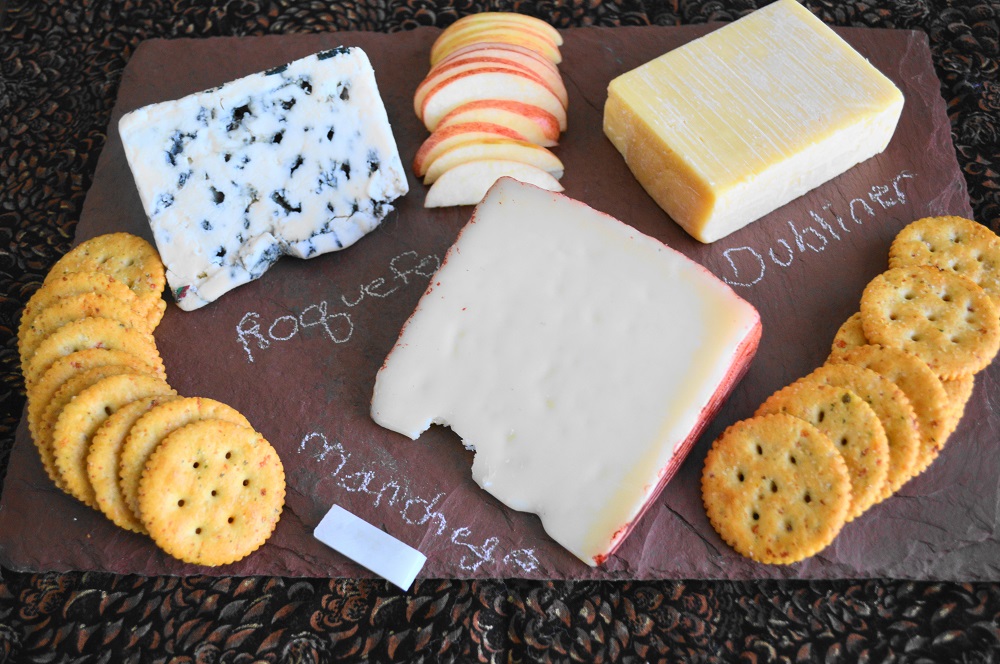 That cheese board would make a perfect hostess gift too any time you need one. You can check out all of the other wonderful hostess gift ideas from Uncommon Goods by clicking here! I also fell in love with an adorable personalized cutting board that would be great for putting out some fresh fruit or vegetables. I think it's going to be my next purchase. Check it out here!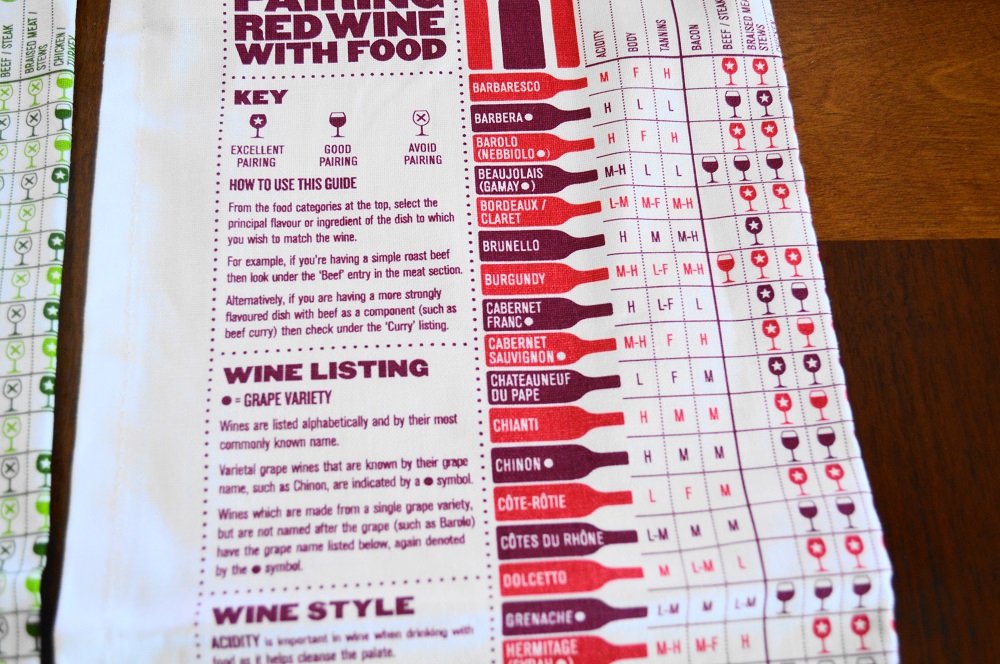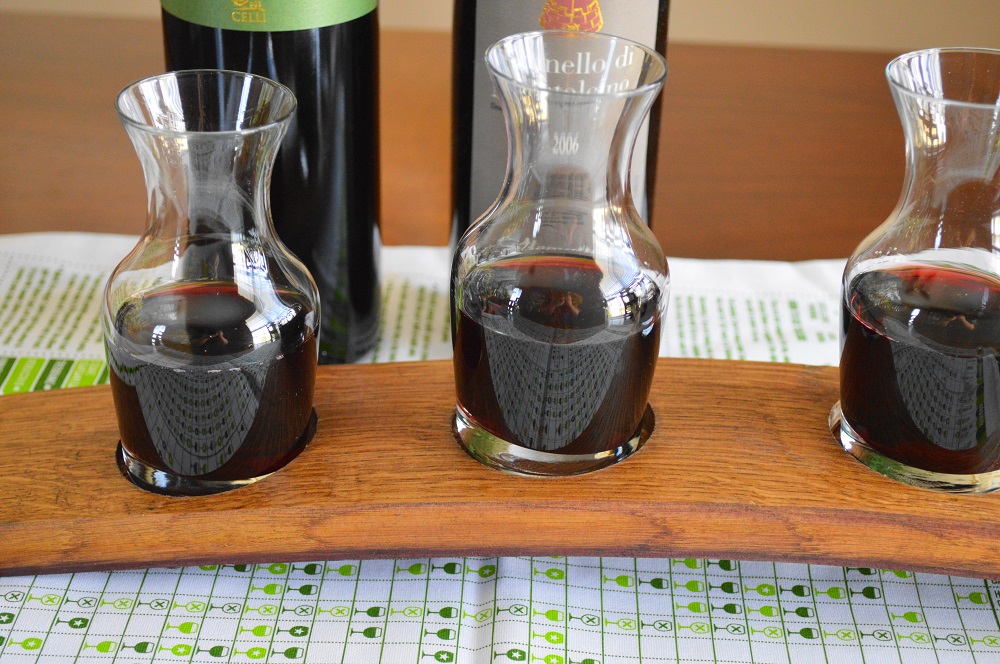 If you don't want to open multiple bottles for a flight, then I highly recommend taking a look at the amazing wine glasses from Uncommon Goods. You can check them out by clicking here! They are all so pretty, fun and perfect for a wine and cheese party.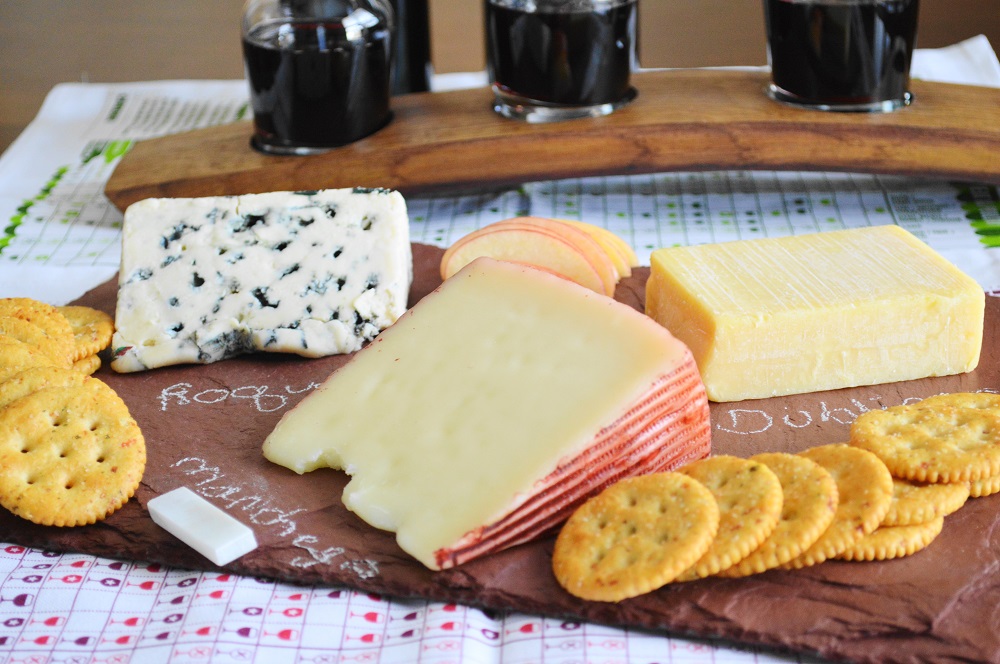 SaveSave