Ugly sweater parties have become all the rage and with good reason. They are such a blast! Marc and I decided to throw one for the first time this year and I am so glad we did. My sides still hurt from laughing so hard with our amazing friends at the party last night. After we sent out the invites it was time to figure out the menu. I decided on salad, rolls, chips and dip and a cheese platter to start, and then three yummy hot dishes to put in chafing trays to keep them warm and bubbly.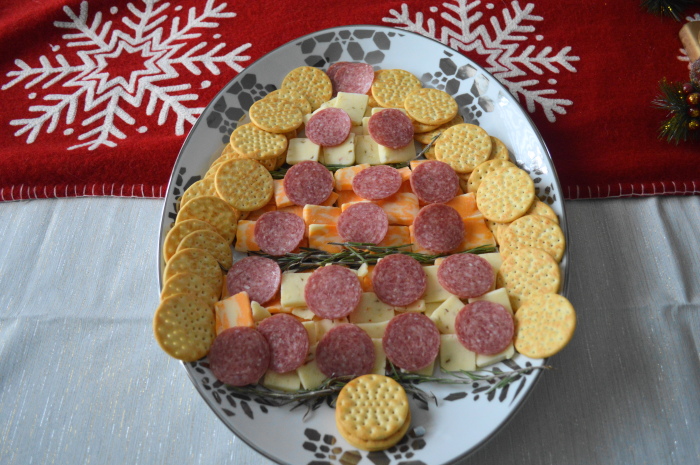 For the hot food, I went with three tried and true recipes that also happened to (kind of) involve Christmas colors. My other criteria was that they all had to be made ahead since there is nothing worse to me than slaving over a stove when everyone else is having fun. I made my apple gruyere stuffed mushrooms, which are always a hit. My asiago spinach chicken meatballs with kale walnut pesto were a pretty green and they went the quickest. I tripled the meatball recipe this time and left off the pasta, and there was still plenty of pesto to cover everything. Last but certainly not least were my shrimp scampi lasagna rolls. It is well documented that I am a bit of a shrimp addict, so those were a no brainer. They also gave a pretty hit of pale red and white from the sauce and cheese!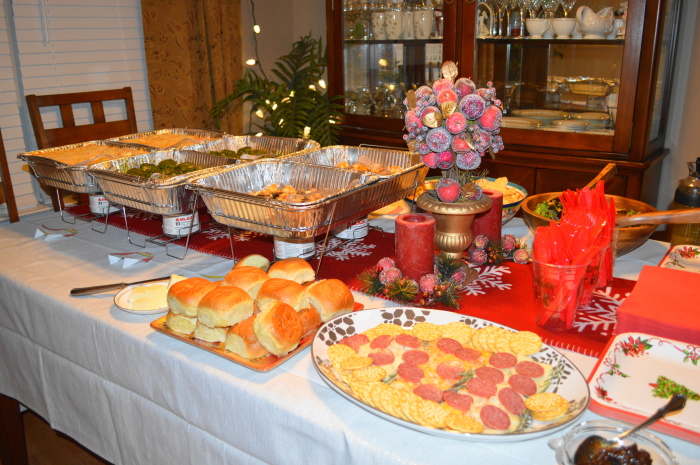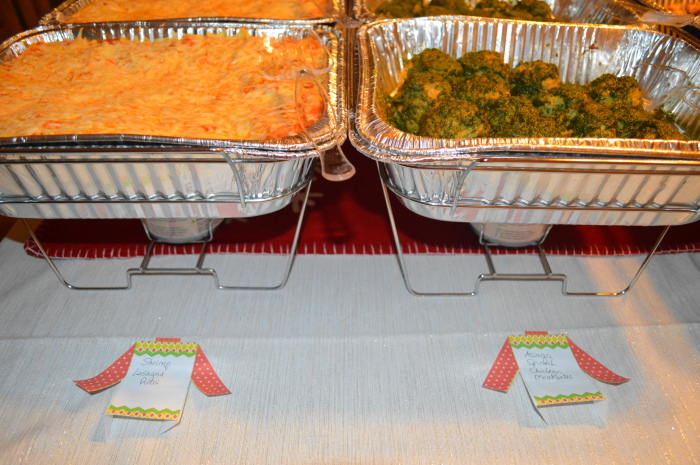 Once the dinner menu was set, I set about planning the rest of the party. I happened across an amazing blog post on throwing an ugly sweater by the fabulous dating divas, complete with really fun printables. That's where I found the food labels above and this sign that I hung up below. You can get to the post here to plan your own amazing gathering!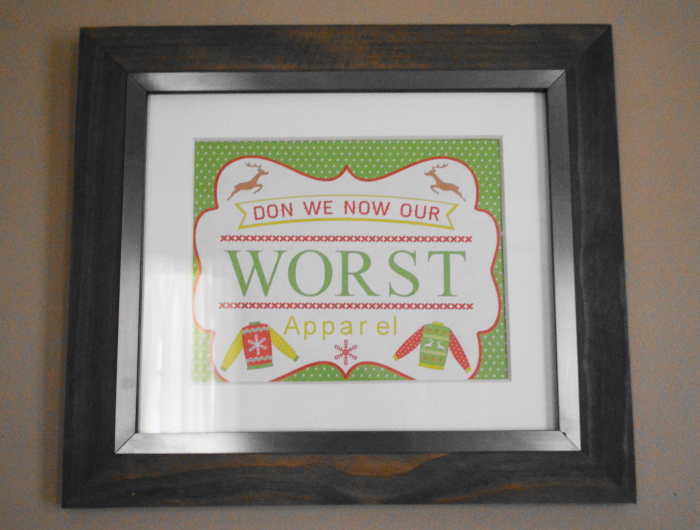 Drinks and dessert were next to figure out. We did a festive cranberry and citrus fizzy punch and warm mulled wine, along with any other bottles we happened to have in the cabinet. For dessert, I made my white chocolate peppermint fudge, spiced ginger molasses cookies and eggnog cupcakes with fun ugly sweater decorations that I found on amazon here!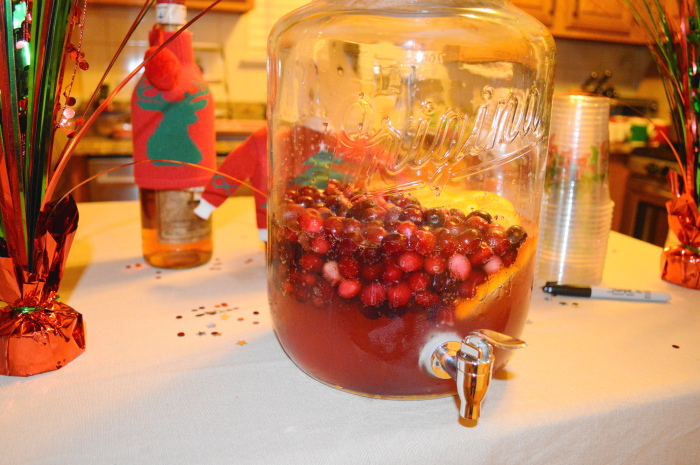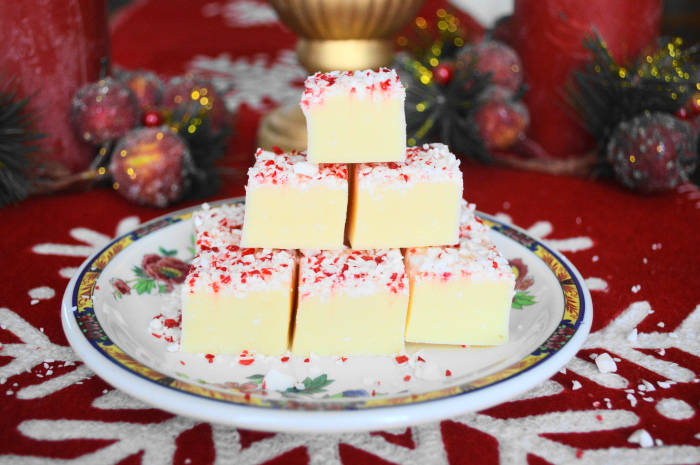 Everything was set for the big night last night and I was so excited. I could just breathe and make sure the house was respectable looking enough for company without having to worry about the food, since everything was made and just needed to be heated up and put out. Marc and I put on our ugly best and had such a blast with our incredibly fabulous friends. Oh goodness do I love those peeps, they're the best! We played white elephant, and crowned an ugliest sweater winner in our friend Jen (almost unanimously I might add, she looked amazing). Christmas tunes were playing in the background, everyone was catching up and/or getting to know each other, and once it got a little later the real shenanigans started with playing Celebrity. If you haven't played this game yet, it is so funny and perfect for parties. Here is a more concise run down on how it is played than I could ever give from Wikipedia. My sides still hurt from laughing so hard, and there was one point where I had tears from laughing. A Holiday tradition was born last night my friends, and I couldn't be happier!