I'm the first to own up to the fact that I go a little pumpkin crazy in the fall. It's my favorite part of the season. This week I was hankering for cake so I decided to make my first ever swiss roll. Well, I'm usually hankering for cake every week but I luckily don't always give in. This week I did though. Naturally, I had to make it a pumpkin spiced swiss roll for fall. It was simple to make and so fun too!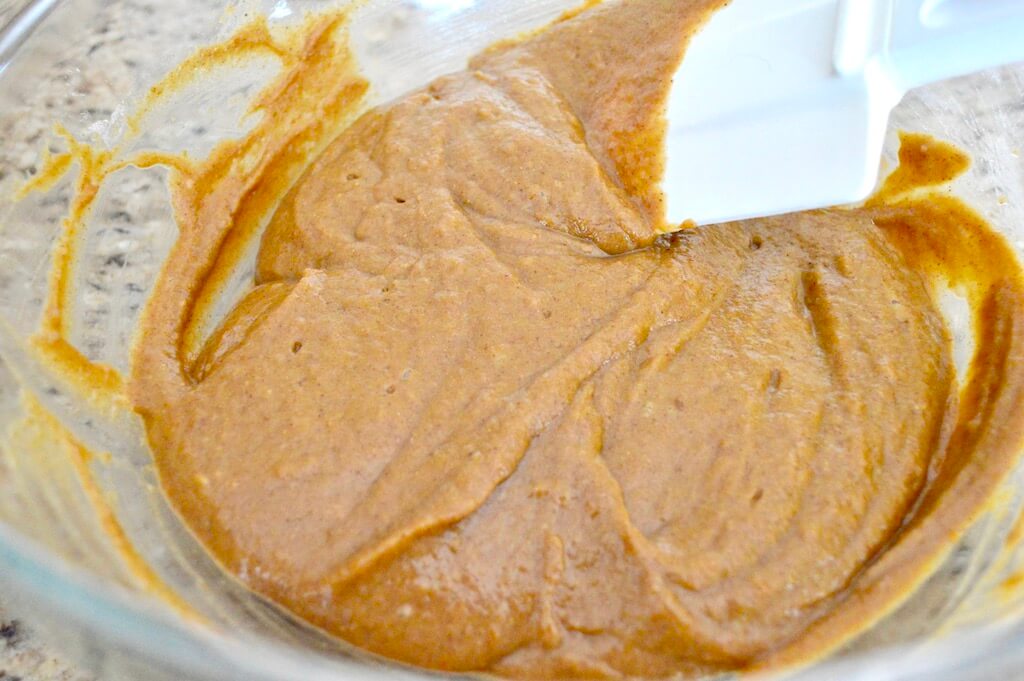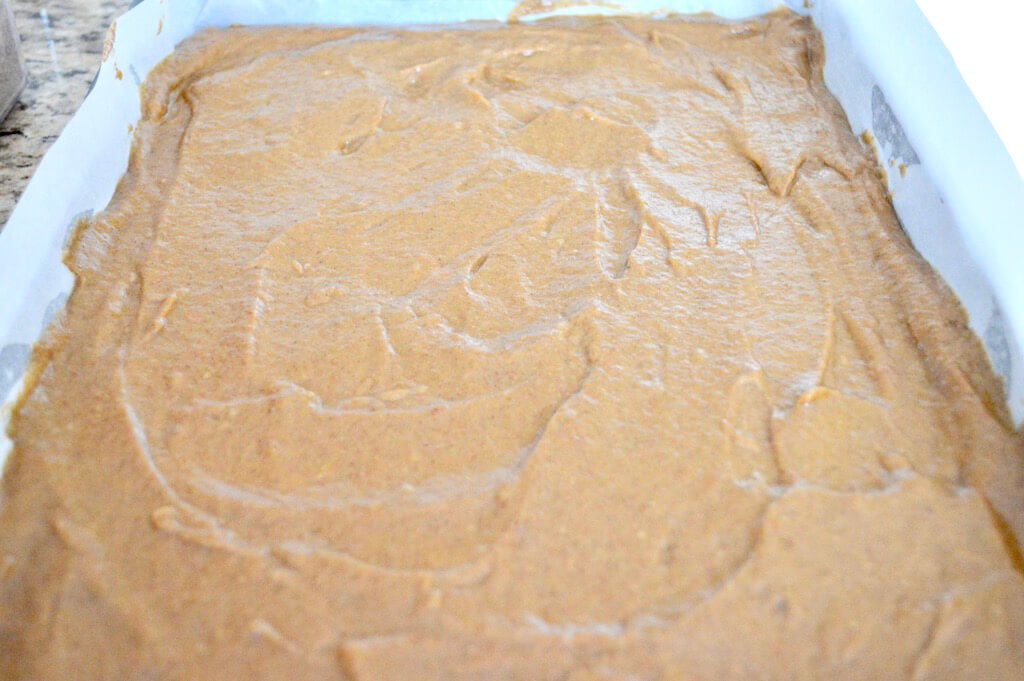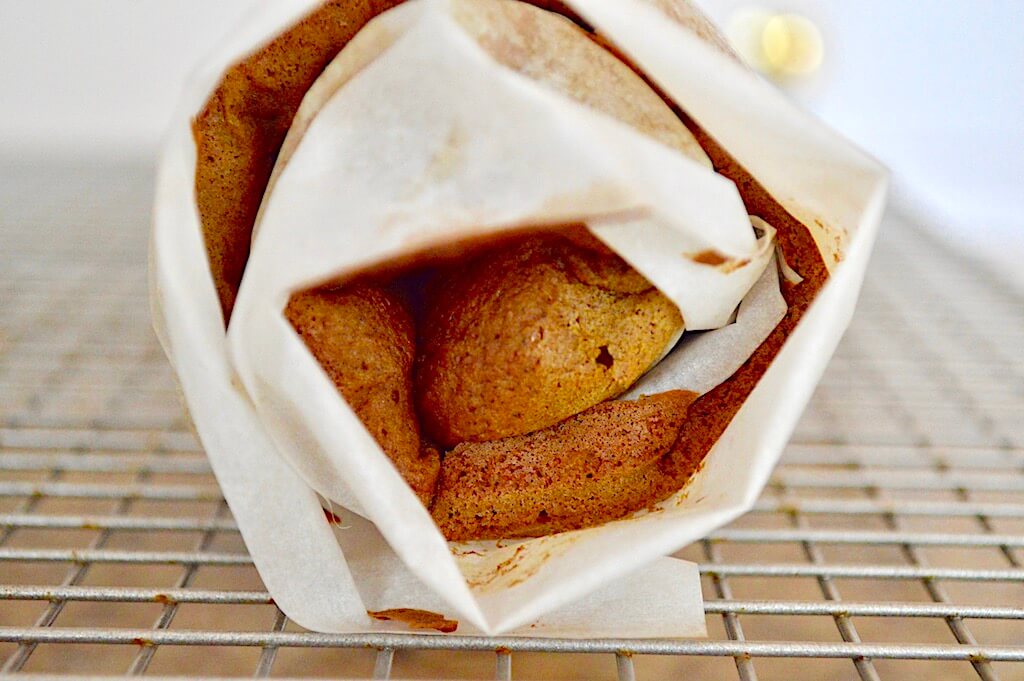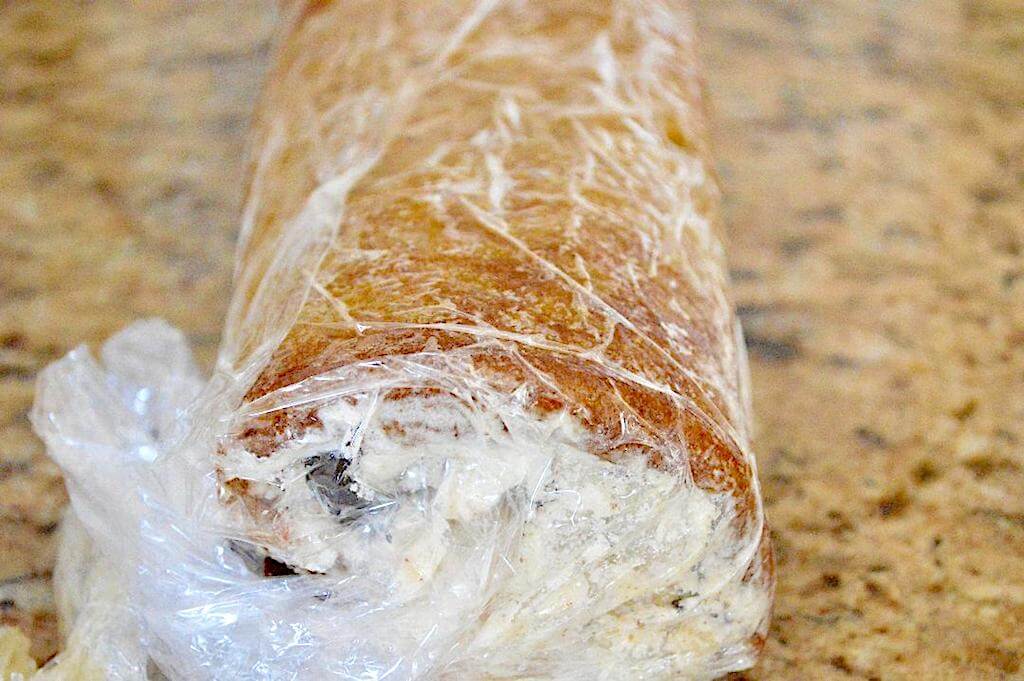 Once the pumpkin spiced swiss roll set, it was time to serve! I dusted the top generously with more powdered sugar just to give it a nice finish. Oh my goodness, the cake was airy and so warm tasting from the spice. The filling was just pure luscious bliss. I loved having this as the sweet end to dinner this week since it satisfied both my sweet tooth and pumpkin tooth, ha! Enjoy!! xoxo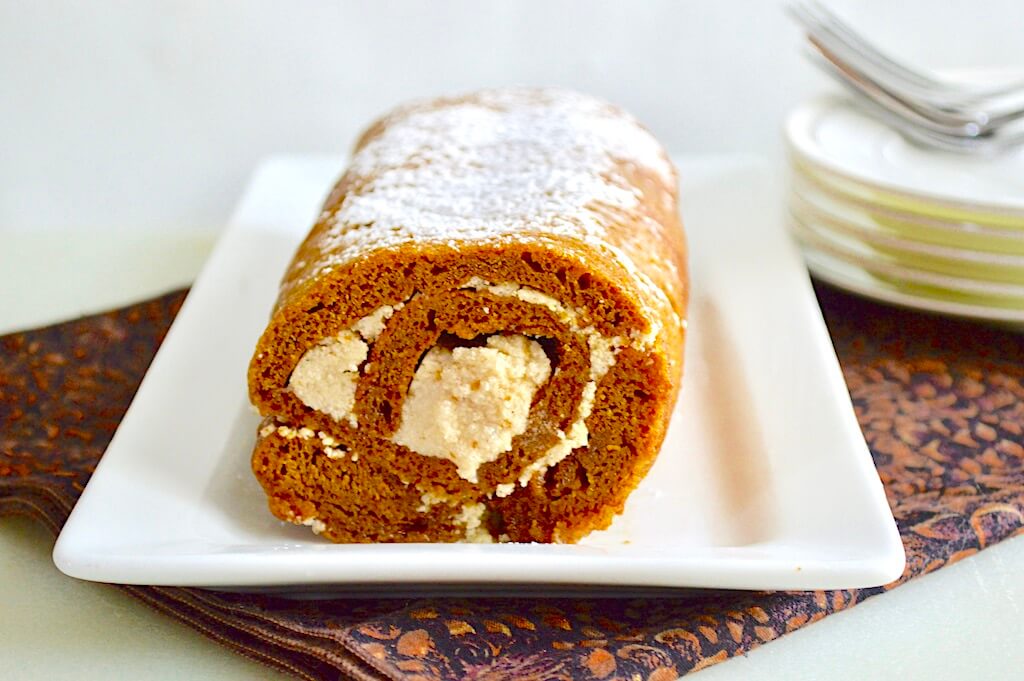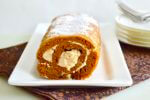 Pumpkin Spiced Swiss Roll
This pumpkin spiced swiss roll is such a gorgeous dessert for fall! It's filled with spiced mascarpone buttercream to make it a real showstopper.
Keyword:
Pumpkin, Pumpkin Spiced Swiss Roll
Ingredients
FOR THE CAKE
3/4

cup

all-purpose flour

1/2

teaspoon

baking powder

1/2

teaspoon

baking soda

2

teaspoons

pumpkin pie spice

1/2

teaspoon

ground mace

1

pinch

salt

1

cup

dark brown sugar

2/3

cup

pumpkin puree

1

teaspoon

pumpkin spice extract

3

whole

eggs
FOR THE FILLING
1

stick

butter

softened

8

ounces

mascarpone cheese

softened

1/2

teaspoon

pumpkin pie spice

3

cups

powdered sugar

plus additional for sifting on top
Instructions
Pre-heat the oven to 375 and get out a jelly roll pan. Lightly spray it with cooking spray, which helps the parchment paper stay put. Then line it with parchment paper with enough over hang to be able to lift the cake out of the pan. Lightly spray the parchment paper too. Then whisk the flour, baking powder, baking soda, pumpkin pie spice, mace and salt together in a bowl. In another large mixing bowl, whisk the brown sugar, pumpkin puree, pumpkin spice extract and eggs together for a minute or so to really get some air into it. Then use a spatula to gently fold in the dry ingredients just until they disappear in.

Spread the batter evenly in the prepared jelly roll pan and bake it for 13-15 minutes. It should be springy when it's done. It will obviously be really hot, so use oven mitts to lift the cake out of the pan and gently roll up the cake from the short side to the other short side tightly while it is still in the parchment paper. Set it seam side down on a cooling rack to cool completely. While it cools, make the easy filling. Combine the butter and mascarpone in a bowl and beat them together until fluffy with a hand mixer. Then beat in the pumpkin pie spice. Finally, slowly beat in the powdered sugar until you have a luscious frosting. Cover it and set it in the refrigerator for 30 minutes to let it firm back up a little.

When the cake is cool and the frosting has firmed back up, gently unroll the cake and spread the frosting all over it, leaving a border for it to slightly squish out when you roll it back up. Roll it back up and remove the parchment paper as you do it. Wrap the cake in plastic and refrigerate it to completely set for at least an hour or two. When it's time for dessert, dust the top generously with more powdered sugar, Slice and serve! Enjoy!!
Nutrition Facts
Pumpkin Spiced Swiss Roll
Amount Per Serving (1 piece)
Calories 472
Calories from Fat 154
% Daily Value*
Fat 17.1g26%
Cholesterol 106mg35%
Sodium 155mg7%
Potassium 171mg5%
Carbohydrates 74.8g25%
Protein 6.9g14%
Calcium 90mg9%
Iron 1.4mg8%
* Percent Daily Values are based on a 2000 calorie diet.
SaveSave