New Jersey does Italian food so well in general. Then there are places like Villaggio Iccara that do it extraordinarily well. My dad and step-mom introduced Marc and I to Iccara when we moved to the Yardville area because it is not even a mile from our house. They had already learned of its magic years ago and are regulars. That's a testament to the place in itself because my dad has no tolerance for bad Italian food and Donna has the most discerning palate I have ever encountered.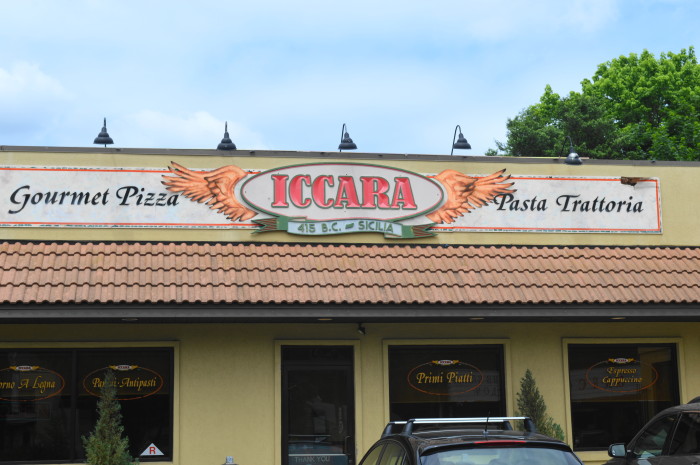 The bread alone makes it worth going. It is always warm, crusty and has perfect texture. It's served with an incredible high quality olive oil and spices.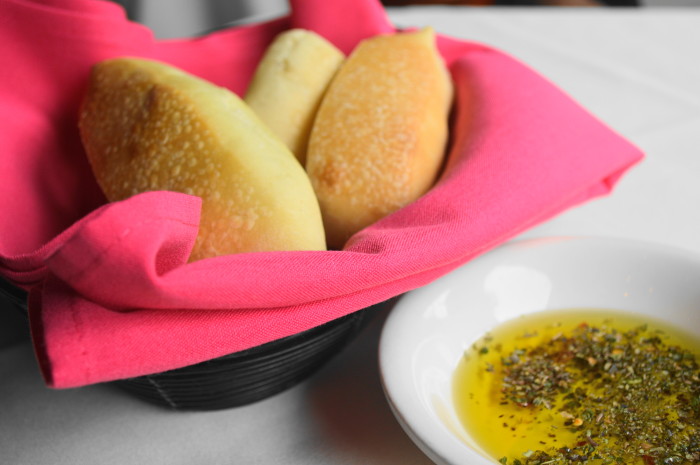 My favorite appetizer at Villaggio Iccara by far is the fried calamari. It's not rubbery like some and served with their house made marinara sauce. That marinara sauce is packed with basil, garlic and every other delicious thing. It's so good!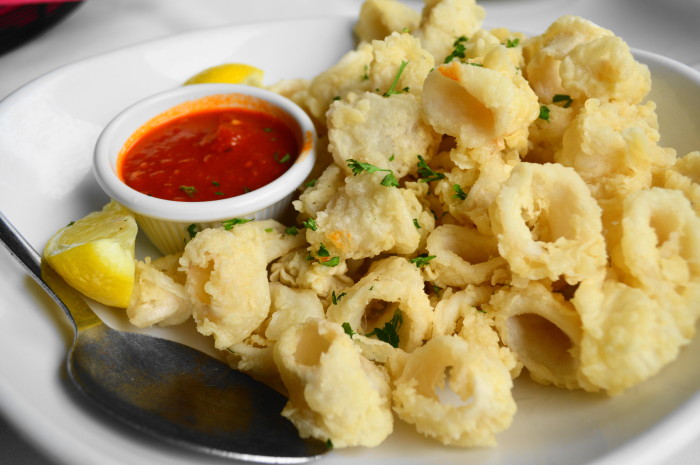 To me, it's all about the pasta for a main course at Iccara. They also do pizza, chicken, veal and everything so perfectly. The menu is extensive with lots of choices without being overwhelming and unfocused. My personal favorite is the Pappardelle Ponza. It's fresh pappardelle pasta with sausage, shrimp, fennel and mushrooms with an amazing cream sauce. In other words, it's basically all of my favorite Italian flavors in one bowl!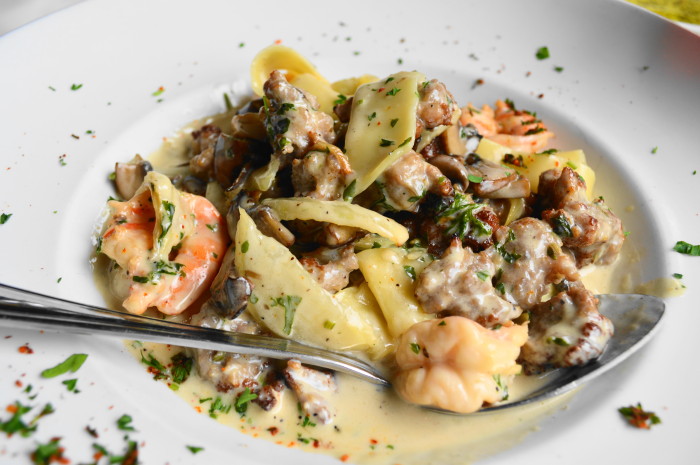 My latest trip there was an early birthday lunch with my Dad. Since it was for my birthday, I indulged in a piece of their amazing carrot cake. I had to have that quintessential Italian cappuccino to wash it down too, and I was in pure heaven.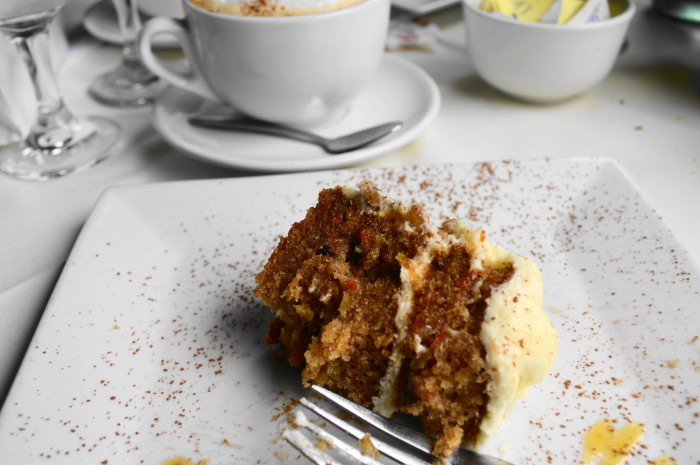 If you find yourself anywhere in the vicinity of Yardville, NJ, you need to check out Iccara. The prices are so reasonable, the food is perfect and the atmosphere makes you feel like you are in Italy. The website for more information is http://iccara.com/. You can also follow them on Facebook at https://www.facebook.com/VillaggioIccara. Wonderful local businesses like this are becoming few and far between and deserve to be treasured. Buon appetito, et grazie mille! xoxo