A while ago, before I started recording my recipes on this blog, I made a wonderful glazed rose cardamom cake. Well, my Mom called me saying how incredible it looked after I sent her a picture and wished she could have had some. I knew I needed to make it for her for Mother's Day this weekend. I wanted to do something different with it though and make it a little more brunch appropriate, so I made these adorable rose cardamom muffins! I played with my original recipe to make it more of a moist muffin crumb rather than cakey and the results were completely Mom approved!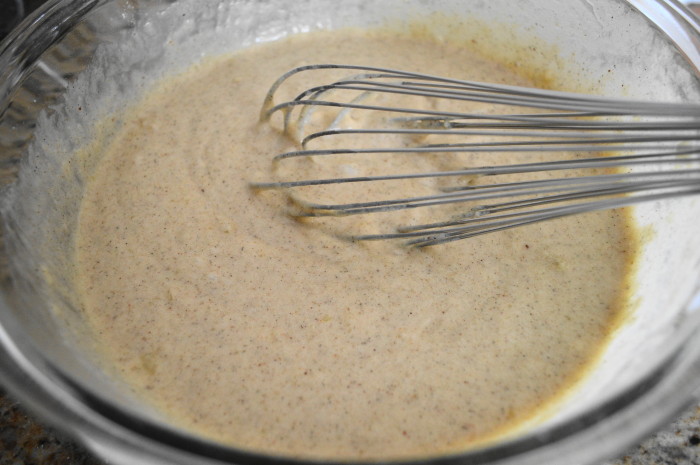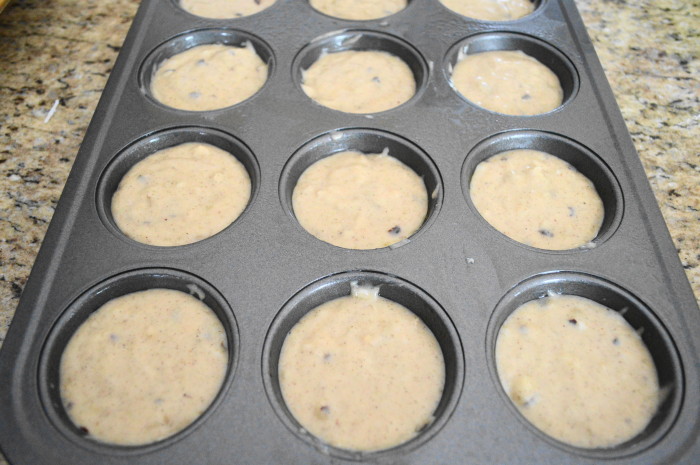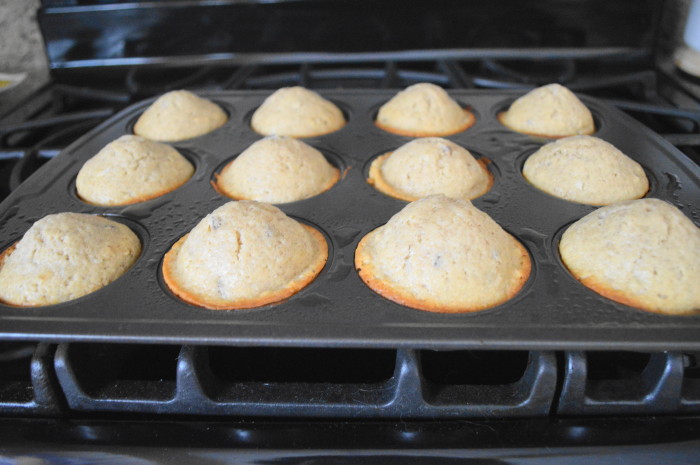 When the rose cardamom muffins were cool enough to handle they were ready to serve! Eating them warm out of the oven is ideal, but they also keep very well for a couple of days in an airtight container. I was so happy with how they came out and excited to surprise my Mom with them! The muffin crumb was moist and full of warm floral and spicy flavor. They really spoke to the Lebanese side of both me and my Mom and had us thinking of my Nana on Mother's Day.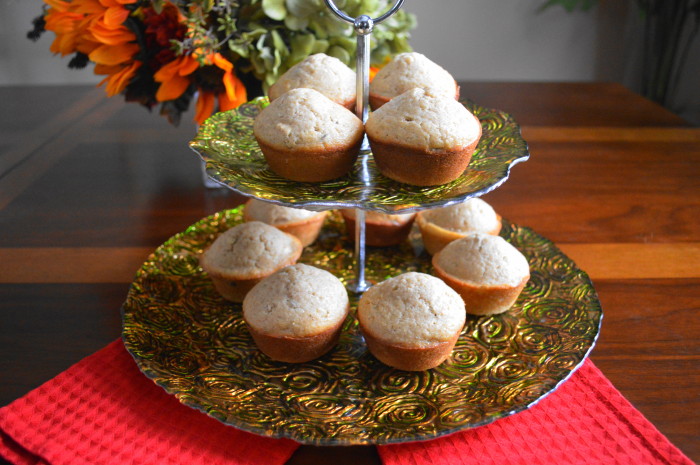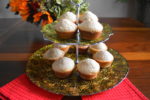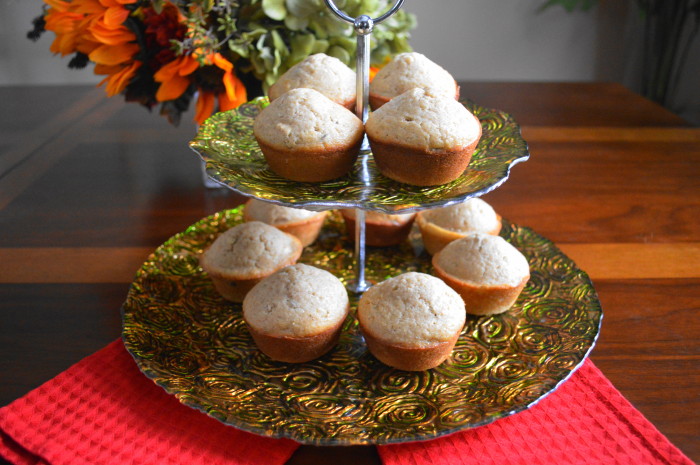 Rose Cardamom Muffins
Ingredients
1 3/4

cups

all-purpose flour

3/4

cup

sugar

1

tablespoon

baking powder

1

tablespoon

ground cardamom

1/2

teaspoon

cinnamon

1/4

teaspoon

salt

1/4

teaspoon

nutmeg

1

stick

butter

melted and cooled

1

cup

milk

1

tablespoon

canola oil

1 1/2

teaspoons

rosewater

2

whole

eggs

1/4

cup

chopped hazelnuts

1/4

cup

shredded coconut
Instructions
Pre-heat the oven to 400. Either spray a 12 well muffin pan with cooking spray or line each well with paper liners. Whisk the flour, sugar, baking powder, cardamom, cinnamon, salt and nutmeg together in a large mixing bowl to aerate them. In another bowl whisk the butter, milk, canola, rosewater and eggs together until smooth. Pour the wet ingredients into the dry ingredients and whisk it all together just until a batter forms. Switch to a spatula and fold in the hazelnuts and coconut.

Use a heaping 1/4 cup to evenly distribute the batter among the 12 wells in the prepared muffin pan. Get the pan into the oven for them to bake for about 15 minutes. A toothpick inserted in the center should come out cleanly. Take them out and let them cool in the pan for a few minutes.

Remove them from the pan and let them cool more on a cooling rack. Then serve immediately! These will also keep in an airtight container for a day or two!
SaveSave