I've been trying to find creative ways of using the massive amount of fresh basil that I have growing. Oh my goodness, basil season makes me so happy. I was craving a salty snack but didn't want to go out and buy crackers. So I made my own! These parmesan basil crackers are basically a savory, amazing shortbread. They're more along the lines of savory British tea biscuit. I made the dough quickly with basic ingredients that I already had on hand.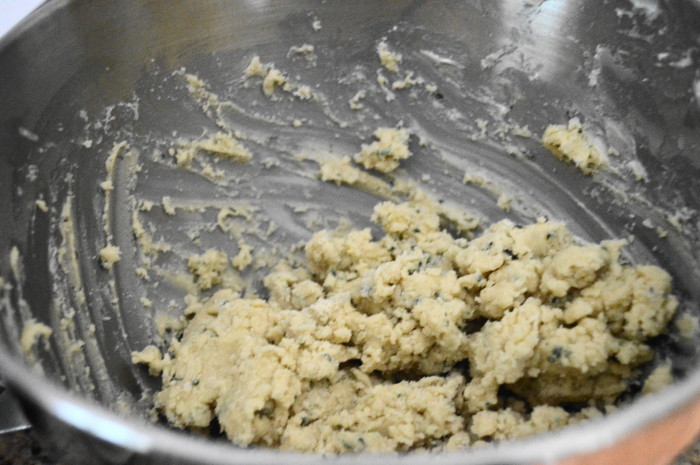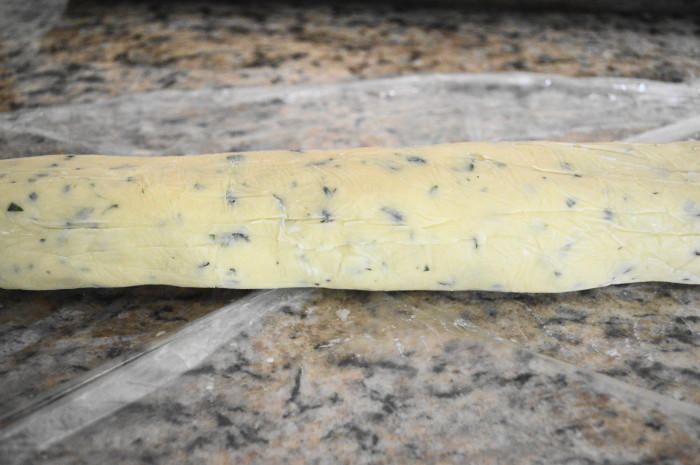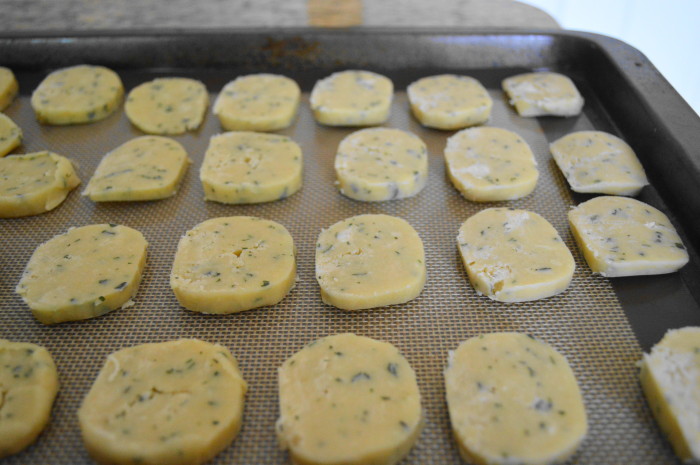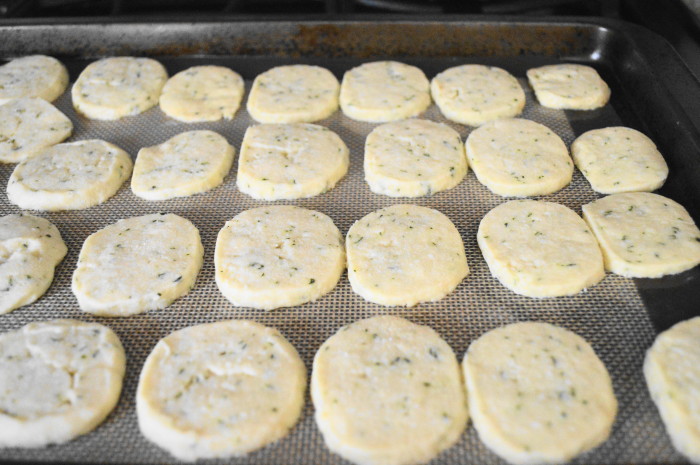 Once they came out of the oven, I let the crackers cool for about 15 minutes to let them set. Then they were ready to snack on! With some soft goat cheese, they were just pure heaven. I loved making my own parmesan basil crackers with simple ingredients! It allowed me to control the salt content as well. Hope you all enjoy making this simple snack for yourselves too. xoxo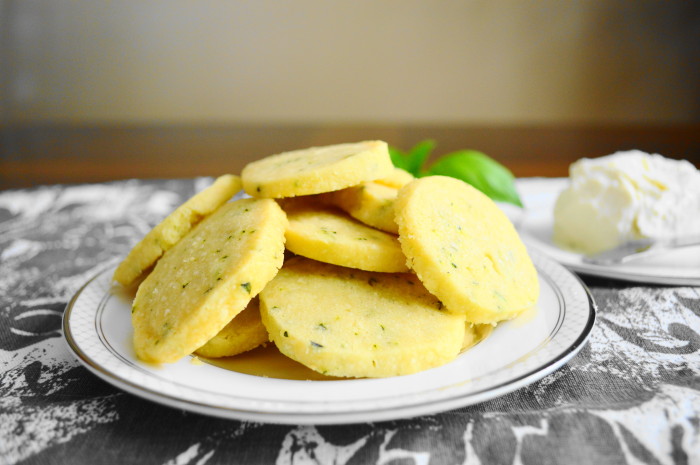 SaveSave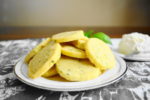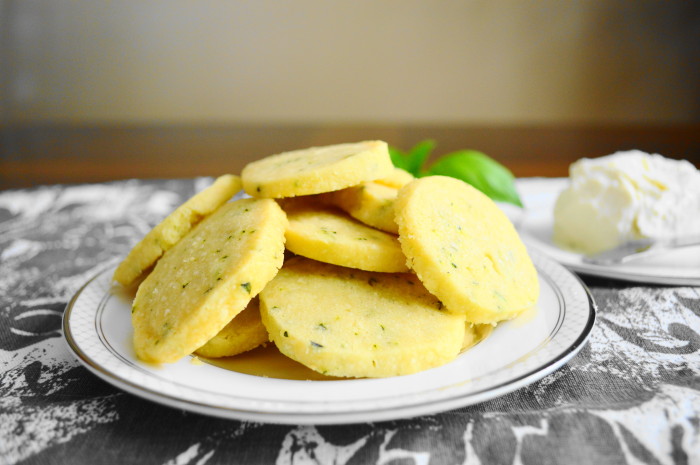 Parmesan Basil Crackers
Ingredients
2

sticks

butter

softened to room temperature

2/3

cups

freshly grated parmesan cheese

1/3

cups

fresh basil leaves, packed

roughly chopped

1

pinch

salt

2

tablespoons

olive oil

2

cups

all-purpose flour
Instructions
In the bowl of a stand mixer, beat the butter with the paddle attachment to make it creamy and fluffy. Add the parmesan, basil, salt and olive oil. Let them get completely mixed in. Turn the mixer speed to low and slowly add in the flour just until it disappears and a dough forms. It's important not to overwork it.

Turn the dough out onto a large piece of plastic wrap. Form it into a long, round log by wrapping it firmly in the plastic and gently rolling it to make it nice and round. Allow the log of dough to chill in the refrigerator for at least 3 hours or up to overnight.

When the dough has chilled, pre-heat the oven to 325 degrees and line two sheet trays with silicone mats or parchment paper. Take the dough out and slice it into about 1/2 inch slices to turn it into pretty little crackers. Spread them out evenly on the sheets. There should be a yield of about 35-40 crackers.

Bake the crackers for about 20 minutes. They should just start to get golden around the edges. Take them out and let them cool. Then just seal them in airtight containers until you are ready to serve them! They will keep for a couple of days and can be made ahead.
SaveSave