In the morning, I need my coffee like I need oxygen. In the afternoon though, my inner anglophile comes out and I enjoy a comforting and revitalizing cup of tea for the afternoon slump. Preferably with a scone or some kind of baked good, mind you. That's where these wonderful homemade chai tea lattes come in. The spices truly are like a warm hug on these winter days and they are such a great pick me up. Best of all, they were simple to make!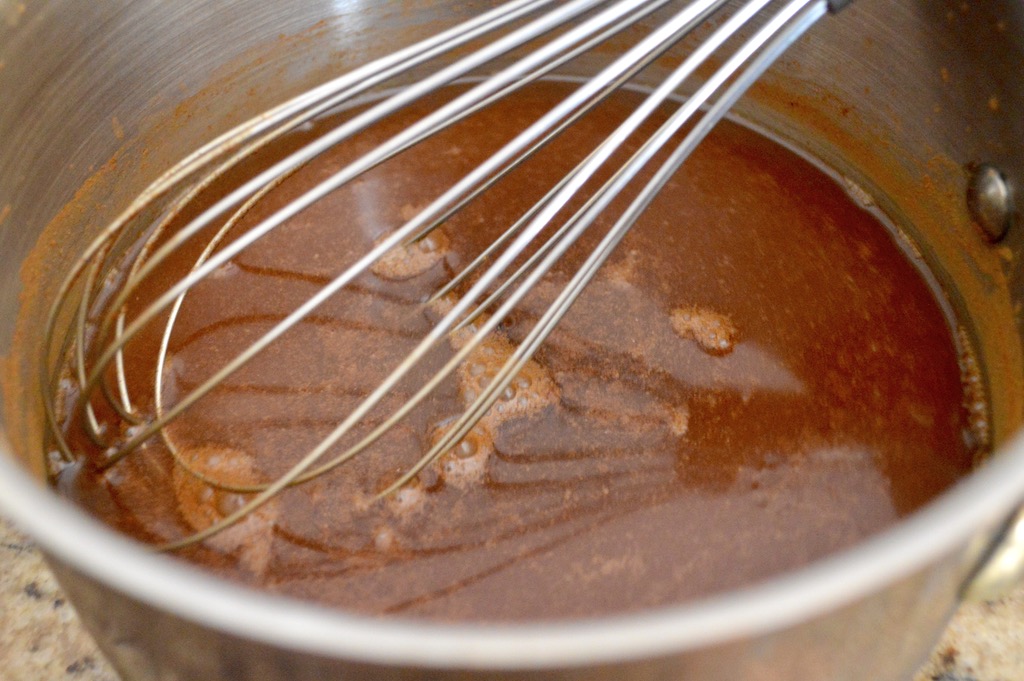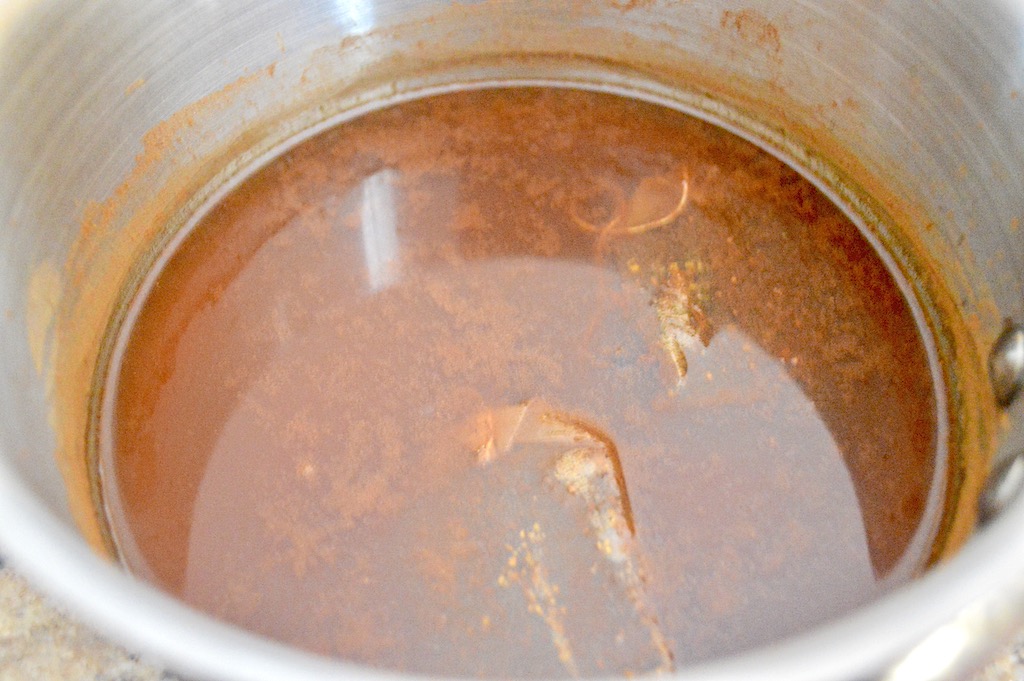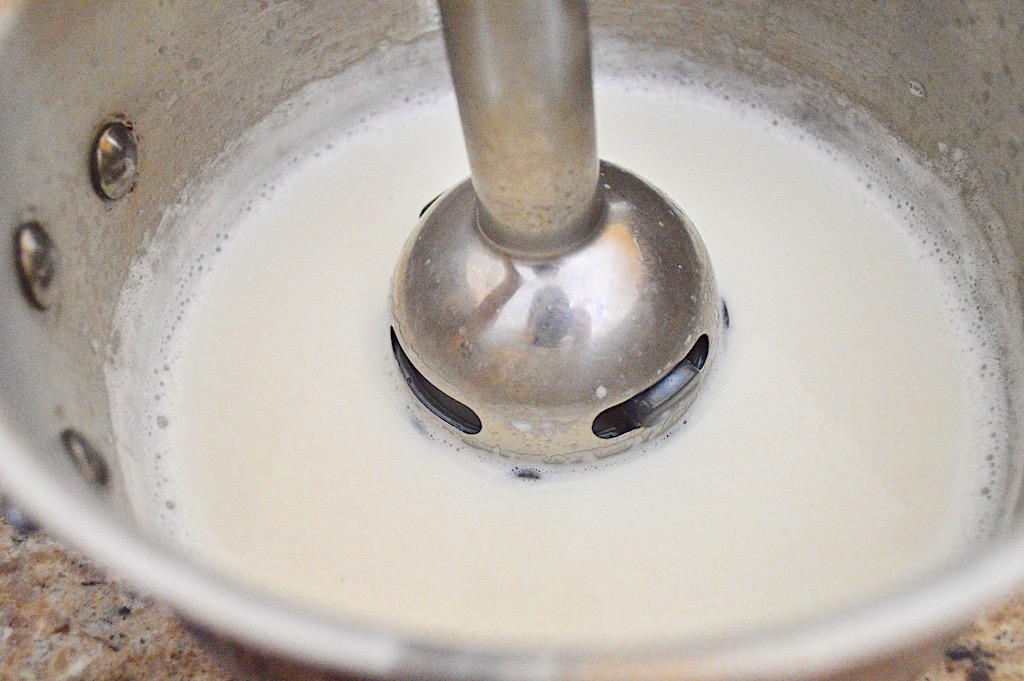 Then I just strained the tea through a fine mesh strainer into a container. Since this makes easily enough for 2 big mugs and 4 small ones, I poured half of the hot tea into my mug and half the milk on top with a sprinkle of cinnamon to finish. The rest I sealed in separate containers to just warm up for my afternoon tea the next day! Oh my goodness, this really was so comforting and a perfect afternoon caffeine boost. All of the warm spices and the honey gave it lovely flavor. Hope you all love it too! xoxo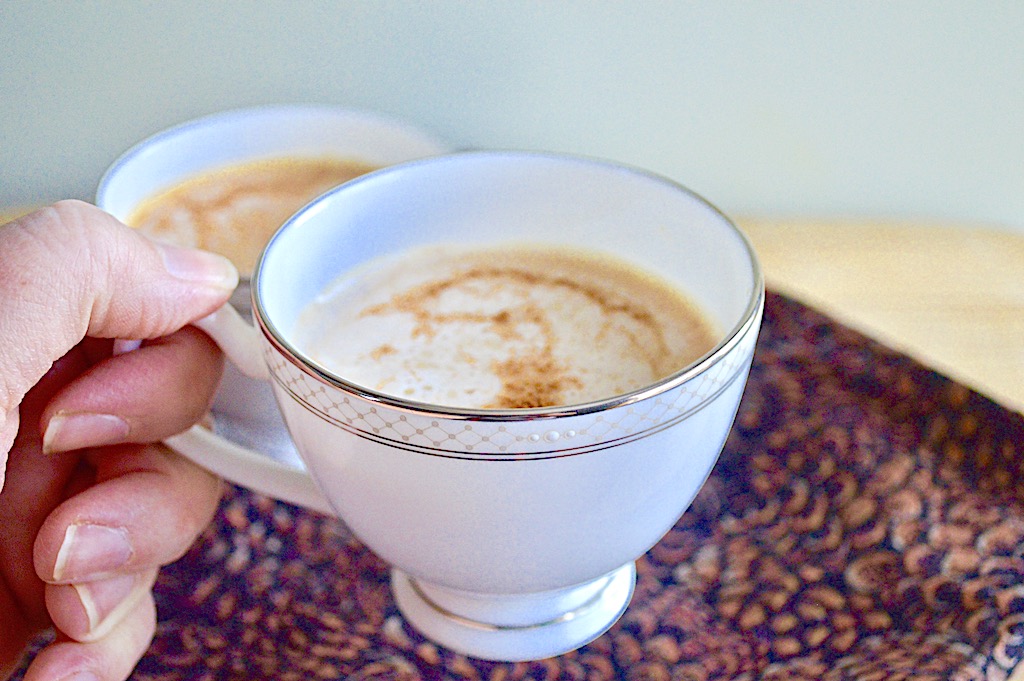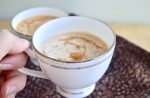 Homemade Chai Tea Lattes
These homemade chai tea lattes are basically a warmly spiced hug on these cold nights! Making them at home is so easy and fun.

Keyword:
Chai Tea Lattes, Tea
Ingredients
2

cups

water

4

whole

cloves

1/2

teaspoon

cinnamon

plus additional for sprinkling on top

1/2

teaspoon

ground cardamom

2

whole

chai black tea bags

2

tablespoons

honey

divided

3/4

cup

milk
Instructions
Combine the water, cloves, cinnamon and cardamom in a small saucepan and heat it up over medium high heat. Whisk it all together to dissolve it all together. Once it starts to gets to a low boil, remove it from the heat and let it all steep for 5 minutes. Then add in the tea bags and 1 tablespoon of the honey and return it to the stove. Bring it to a low boil again, then take it off the heat once it starts to bubble. Let it steep for another 5 minutes.

While the tea steeps, get out another saucepan and heat the milk and remaining teaspoon of honey in it over medium high heat. Once the milk starts to bubble, take it off the heat and use an immersion blender to get it nice and frothy. Pour the tea through a fine mesh trainer right into mugs or into a container. Transfer about half or the desired amount to drink hot immediately and pour enough milk to make a thin layer on top with a sprinkle of cinnamon to finish. Seal the rest to warm up another day and enjoy!!
Nutrition Facts
Homemade Chai Tea Lattes
Amount Per Serving (1 large mug)
Calories 113
Calories from Fat 17
% Daily Value*
Fat 1.9g3%
Cholesterol 8mg3%
Sodium 324mg14%
Potassium 72mg2%
Carbohydrates 23.6g8%
Protein 3.1g6%
Calcium 90mg9%
Iron 0.2mg1%
* Percent Daily Values are based on a 2000 calorie diet.