I'm a Summer girl for sure since the beach is my happy place, but there is just something magical about Fall. I love the colorful leaves, crisp air, warm spices and pumpkin anything. Yesterday I got to spend such a gorgeous day with amazing friends having brunch and then checking out the local farm for pumpkins, a corn maze that was a tribute to Derek Jeter, and lots of other Fall fun. After a huge brunch that was all you can eat it was fantastic to walk it off around the big Fall festival at VonThun Farms. The weather could not have been more perfect since there was not a cloud in the sky but it was just a little crisp!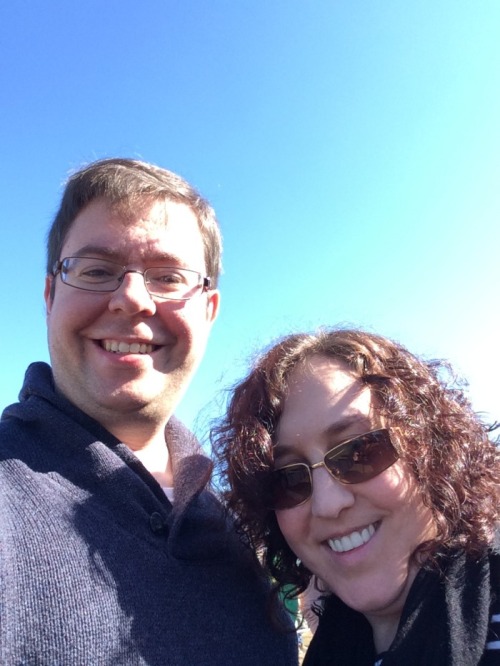 The highlight of the farm was the corn maze that they made into a tribute to Derek Jeter for his retirement. Marc, our friends and I had fun making our way through it while we looked at the stories and fun facts it had along the way. We made it through in about 15 minutes!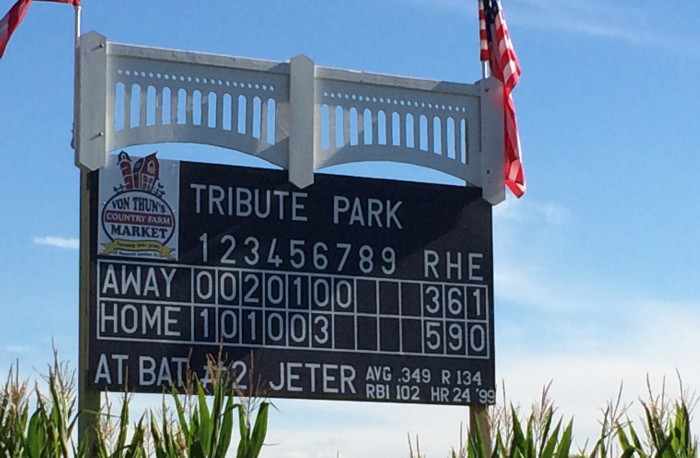 After the maze we sat and enjoyed a little funnel cake with fresh squeezed lemonade, then walked around to check out the farm more. This was the big Fall festival and there was so much for kids and kids at heart like us. Pony rides, face painting, and a country band to listen to. Now, I had a big question in my head the entire time. I'm only five feet tall with a bit of a baby face…maybe I could get away with getting on the pony ride? Alas, I decided to be an adult and just watch the kids having fun. Youth, it really is wasted on the young. Ha!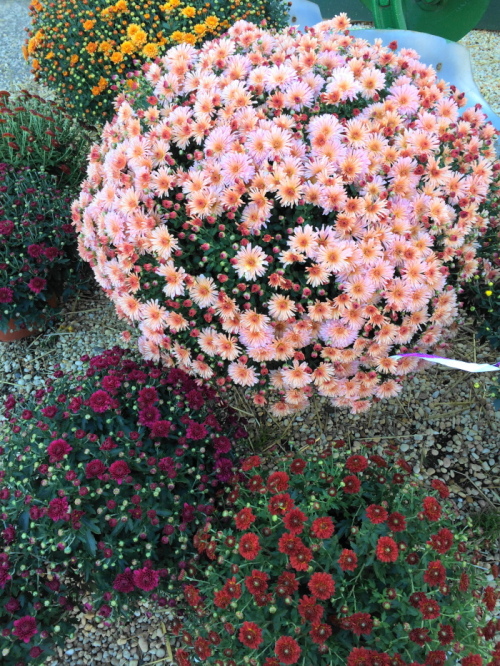 Life can get really crazy, and it can be hard to get together with friends who are also so busy with their own lives. That is why I am so thankful for days like yesterday. I love my friends, and I loved hanging out with them on a gorgeous Fall day. It really doesn't get much better!