On a gorgeous summer night in Princeton, you are likely to find quite a line formed out a door and around Palmer Square. Nope, it's not for the latest amazing night club or restaurant. The people are queued up for one of life's greatest warm weather treats, ice cream. The Bent Spoon doesn't just make ice cream though, they produce creamy, frozen art for the taste buds.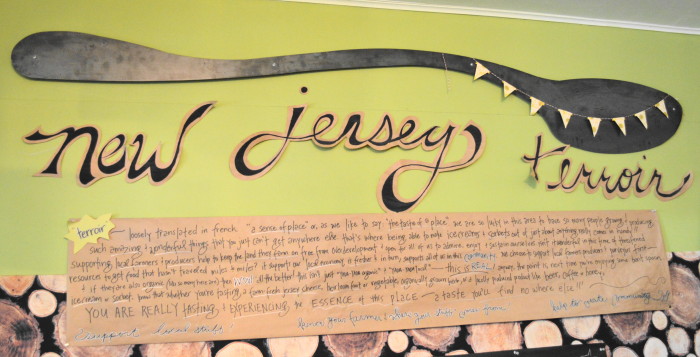 The Bent Spoon is a small store front that is all about Jersey fresh ingredients and pride. The mural along the wall when you first walk in talks about "terroir" loosely meaning "a sense of place" in French. The Bent Spoon takes full advantage of being in The Garden State by sourcing their ingredients from local farmers and producers. It's a win for everyone involved: the farmers get much needed business and support, and The Bent Spoon gets to use the most fresh and incredible ingredients to make what I will boldly state is the best ice cream I've ever had. It's not technically a gelato since it has the density of ice cream (gelato has less air whipped into it since it is churned at a slower speed than traditional ice cream, so it's actually more dense). It is served in the style of gelato though, in that it's softer and not completely frozen like traditional ice cream.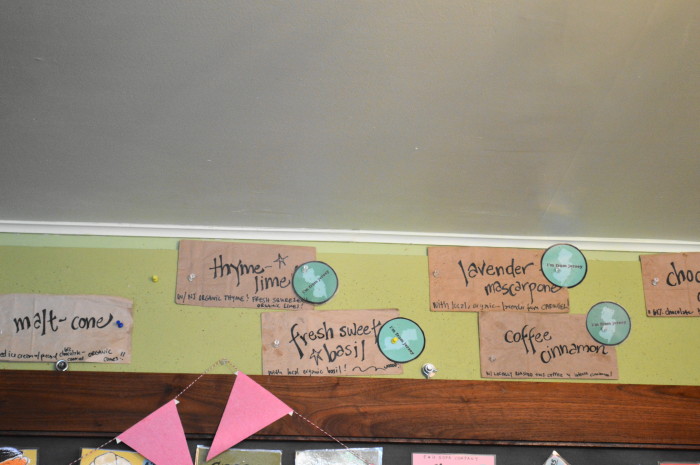 Maybe that's why it appeals to me so much, it's the best of both the gelato and ice cream worlds! The flavors can change daily based on what they have available, so there is always something new and exciting to try. I've tried many of them, but my personal favorite has always been and will always be the lavender mascarpone. It's floral and velvety smooth, with the mascarpone keeping it from being overly sweet. It's also insanely creamy.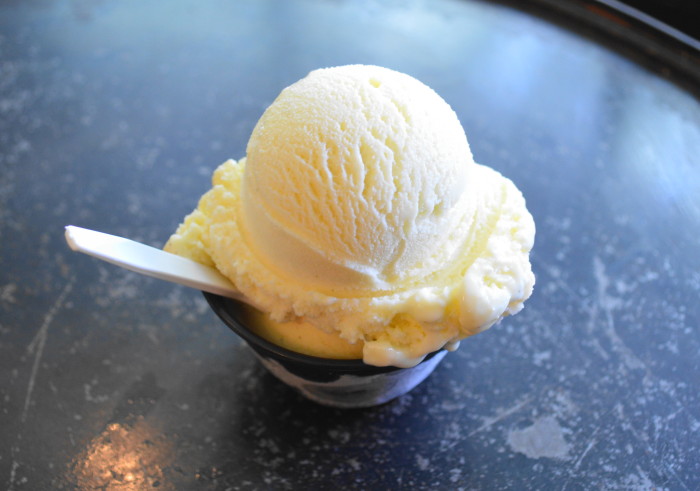 It's not just a summer hang out though, The Bent Spoon is open all year. If you're feeling chilly on a frozen NJ winter night, you can pop in there for an incredibly rich hot chocolate with house made marshmallows. There's a spicy version too that I love. It just thaws you right out. If you're in the Princeton area, you definitely need to head to Palmer Square and get yourself a sweet treat at The Bent Spoon!