So many people think that Disney Cruises are only fun for families with kids. Marc and I are definitely big kids at heart but there are so many adult things to do too! There is a very big, quiet and beautiful pool area on the top deck only for adults, as well as a café. The main spa is also adults only, with the younger ones getting their own spa. There are the night clubs, alcohol tastings, special adult shows and even designated adults only excursions at the ports. My favorite adult part of the Disney Cruise though is by far and away the restaurant Palo.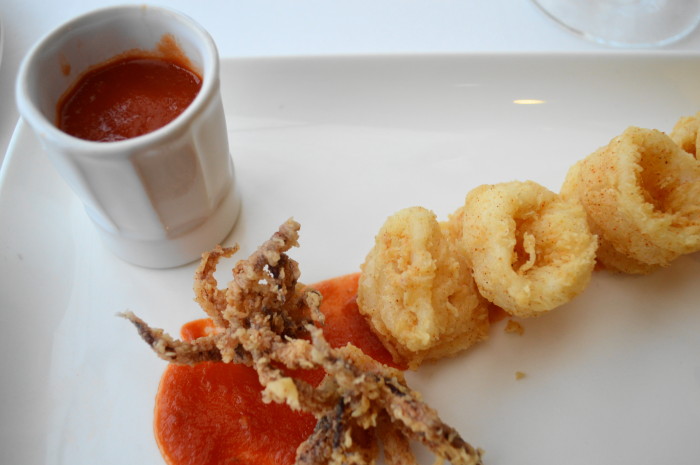 Palo is the fine dining restaurant on all four of the Disney cruise ships. There is a surcharge to eat there and reservations can be made before the cruise sails or right on board once you arrive. Let me tell you, the surcharge is worth every penny for the experience. That's right. It's not a meal, it's an experience!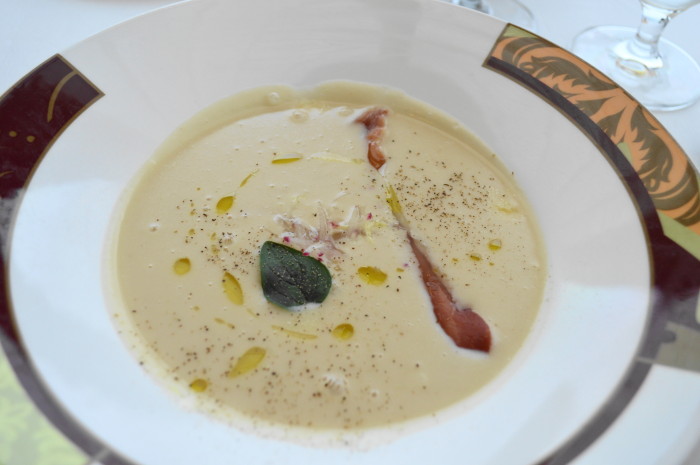 Part of the experience at Palo is enjoying the incredible view it boasts. It's at the very top of all of the ships and the tables are situated right against the windows. There's not a bad seat in the house to look out over the beautiful ocean. The service is unlike any I've had at any other restaurant. Ever. The servers are all so personable, funny, and will basically do everything in their power to make the meal amazing.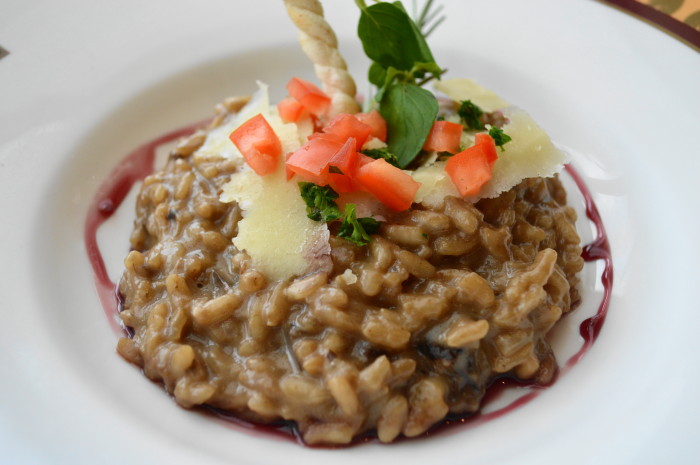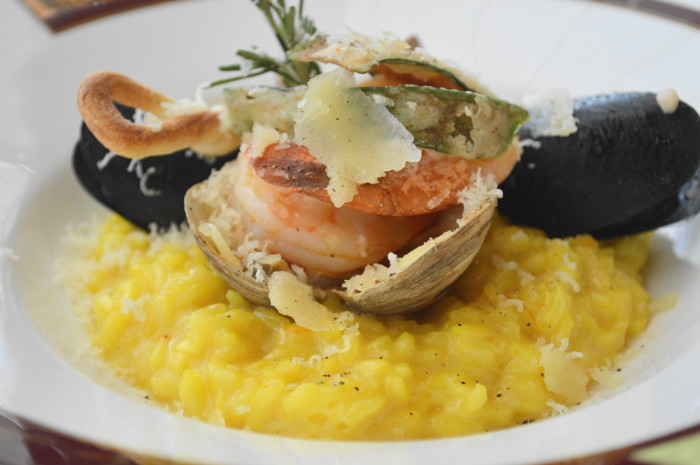 Palo is also much more quiet and intimate to have a more romantic feel. There are real roses arranged on every table. We've schedule our meal there on our anniversary for the past couple of years!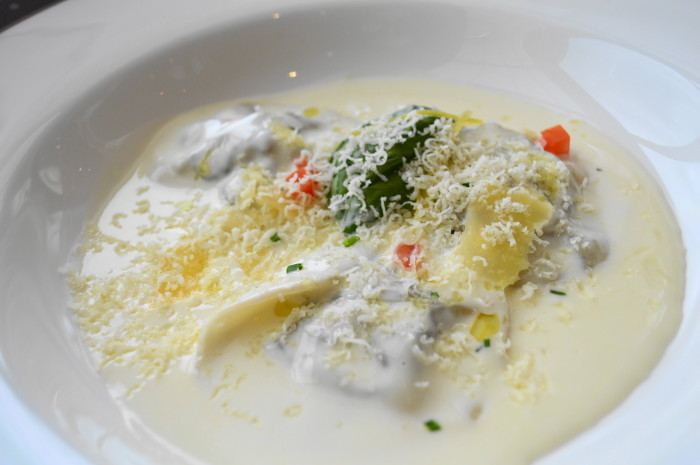 Obviously the experience at Palo would be nothing without incredible food. Everything we've had there was cooked to perfection with so much flavor. It's traditional Italian cuisine taken to a whole new level.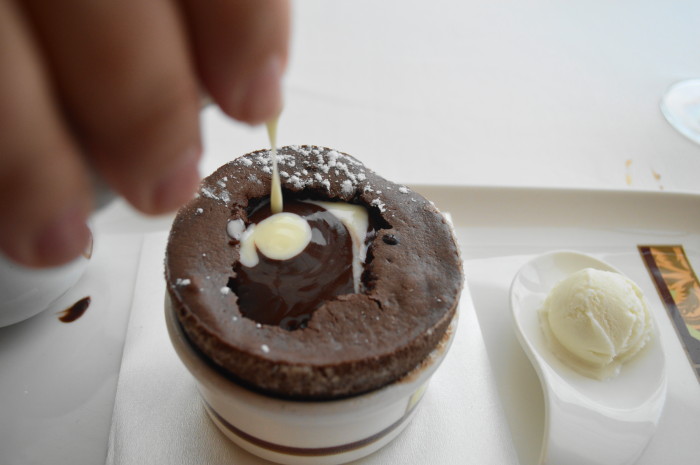 So if you ever find yourself on a Disney Cruise and want some quiet romance away from the kids, Palo is a must. That goes for the parents traveling with kids too. There are award-winning childcare services and supervised hang outs for the kids while you enjoy some alone time. Buon Appetito!