It's my birthday tomorrow and I can't believe it. I never like to make a big deal of it, especially as I hit my mid-thirties. I do like to have great food though! So I decided to put together my absolute perfect food day with this delectable birthday menu. I am going to take you through my ideal food day from breakfast through dessert!
First, I usually crave both something savory and sweet for breakfast when I wake up. Oh, and loads of coffee for this caffeine addict. My perfect food day would start with eggs in purgatory, which is so easy and incredible. After that, fluffy lemon yogurt pancakes would be the perfect sweet end to the meal. They are so fresh, bright and silky!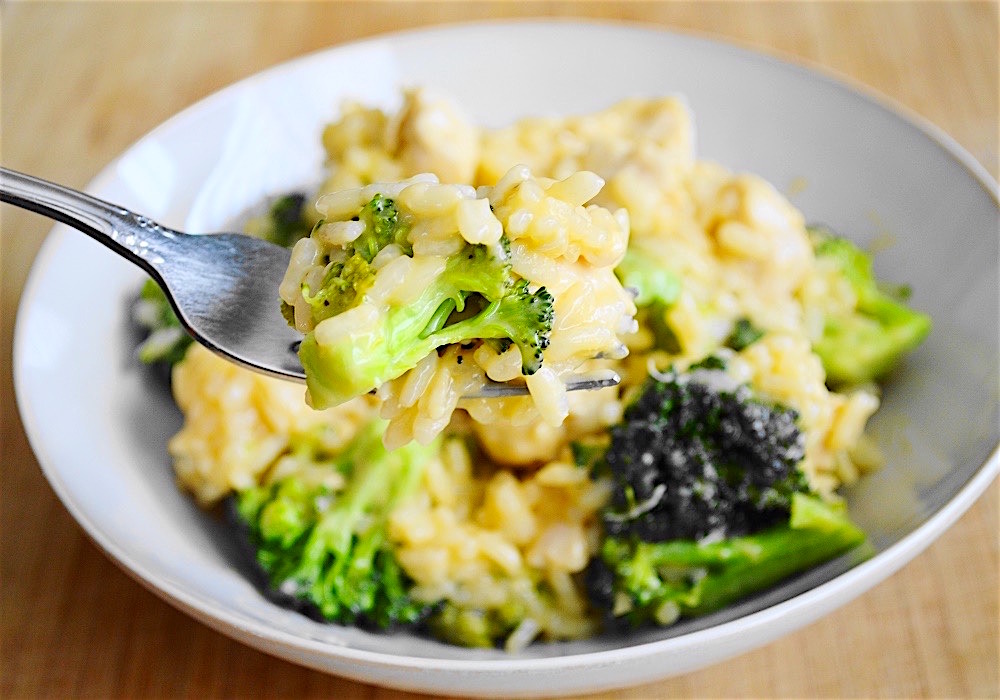 After all of that for breakfast, a small bowl of creamy chicken, broccoli and cheddar risotto would be the ultimate, comforting lunch. What could be better than that? Having the leftovers the next day of course!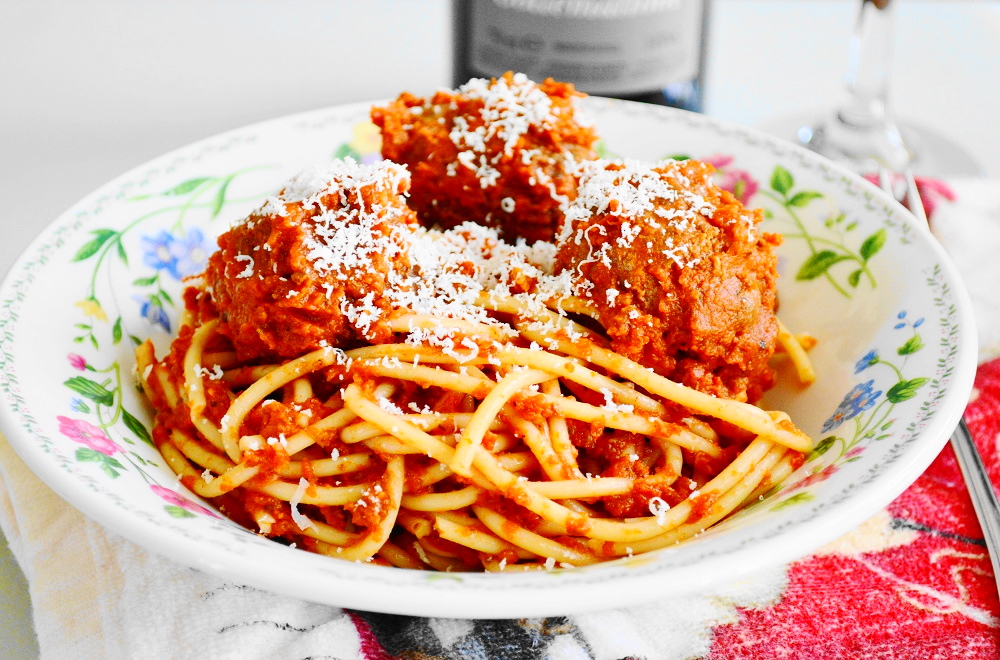 When it comes to dinner on my birthday menu, it needs to be an Italian feast with lots of family and friends. It would have to start with my favorite salad in the world. The warm apple, walnut and goat cheese salad is an amazing starter! For the main course there is nothing like a huge plate of spaghetti and meatballs. It's my childhood as I contemplate getting a year older. I also couldn't have a birthday dinner without my mom's incredible recipe for baked shrimp. Crusty bread to pass around and mop up sauce is essential too!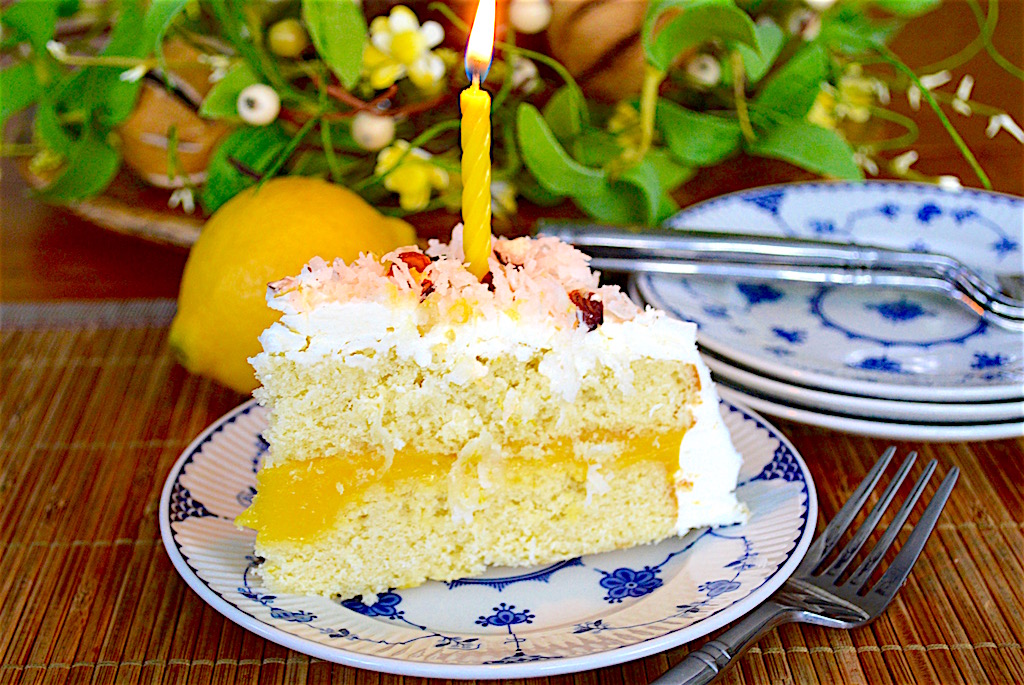 For dessert, there can be no other than decadent lemon coconut cake. I made it for my mom's birthday and I fell madly in love. It's my favorite cake I have ever made and I need it for my birthday! Since I am also a chocoholic, tequila lime truffles would be the perfect sweet end to my ideal birthday menu. I can't wait to celebrate tomorrow! Here's to getting older and hopefully wiser, friends. xoxo